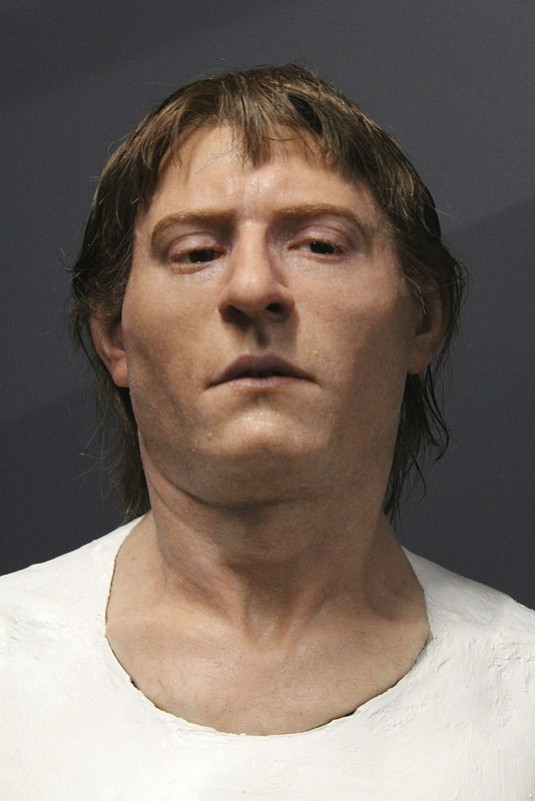 The face of one of Henry VIII's elite archers who died aboard the Mary Rose almost 500 years ago has been reconstructed by experts.
Using 3D scanning and printing, modern forensics and artistic techniques, the experts at Swansea University were able to piece together the man's face.
The Mary Rose warship sank during the battle of the Solent in 1545. Around 500 crew members died when she was holed by a French cannonball and plunged into the Solent, the strait between the Isle of Wight and England.
She was raised from the deep in 1982, and 92 fairly complete skeletons of the crew who died were found on board. Ten of these skulls were sent to Swansea for analysis, one of which has now been rebuilt.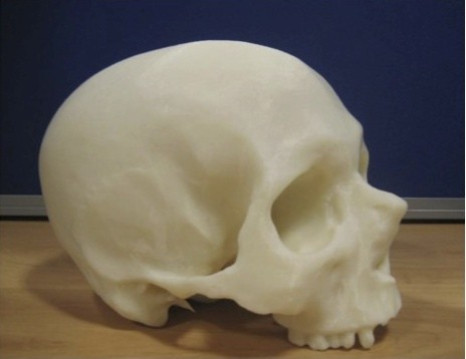 Working with Swedish facial reconstruction expert Oscar Nilsson, who works with the police on reconstructing faces of unidentified bodies, the experts analysed the man's skull to produce an exact 3D copy.
As well as reconstructing his face, the researchers were also able to determine some information on the ill-fated man's life.
Evidence strongly suggests he was an archer, as his skeleton showed he suffered from repetitive stress injury consistent with pulling a longbow with a force of 90kg.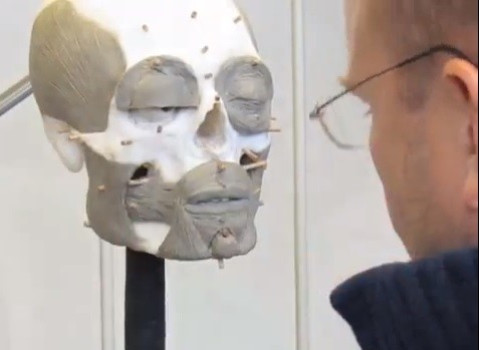 He was over six feet tall, which is more than the average man of the period, was in his 20s or 30s and may well have been from Wales.
They also believe he was of a high rank, possibly even a captain, as he had an ivory armguard, a silver ring and a bag containing a pewter plate.
Nick Owen, from the university's College of Engineering, said: "Archers were the only professional soldiers of their day. So it is very likely that this is the face of one of Henry VIII's elite troops. We also know that many of Henry's archers came from Wales.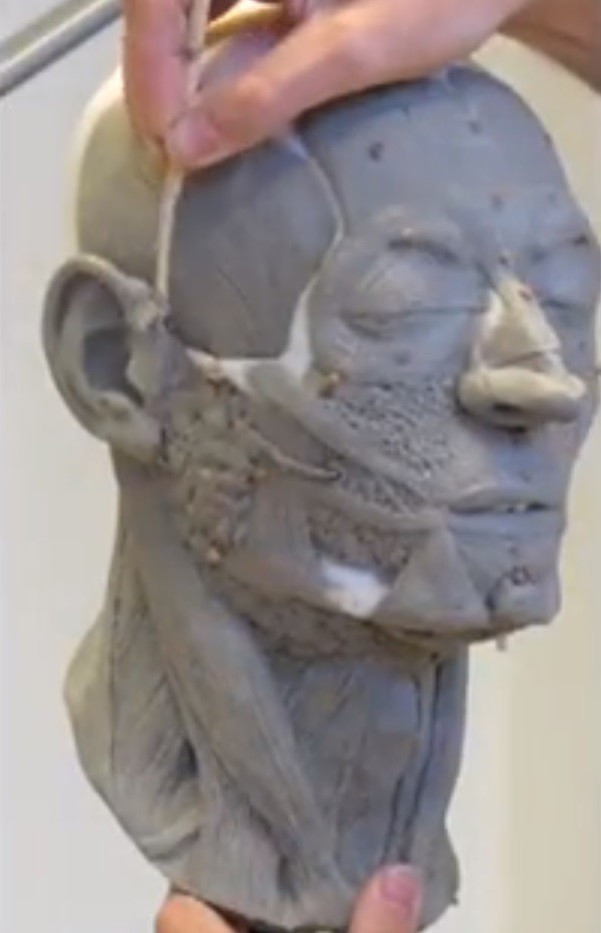 "What's so exciting is that we can reveal the face of a man who has been hidden from history. We wouldn't have portraits of him, as we do for wealthy and powerful people from the past - for example we'd already seen the face of Richard III on paintings before his remains were discovered.
"This is a face of an ordinary man, albeit in a crack regiment, and he hasn't been seen for almost 500 years. Thanks to 21st century technology and expertise, we can bring him vividly back to life, and understand more about his world."
The reconstructed face and other artefacts found on board the Mary Rose are on show at the Mary Rose Museum in Portsmouth.