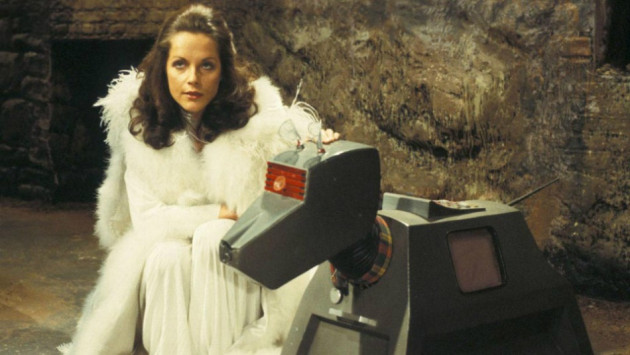 The family of late actress Mary Tamm received another blow when her husband suffered a fatal heart attack within hours of reading her eulogy.
Marcus Ringrose, who had been married to Tamm for 34 years, collapsed at his home in Battersea, south London, shortly after the service. Tamm's agent said Ringrose's "heart just gave out".
Mary Tamm, who acted alongside Tom Baker as the time-travelling Doctor, playing his companion Romana, had died following an 18-month battle with cancer, aged 62.
Barry Langford, Tamm's agent, told the Daily Mirror: "If you can die of a broken heart then he did die of a broken heart. Marcus looked after her through her illness. He was desperately worried about her and was devastated by her death."
Langford claimed that Ringrose was deeply touched by the messages of support sent by Tamm's fans.
Insurance underwriter Ringrose first met Tamm when on a visit to the BBC. He stole a hairbrush from her bag before obtaining her number and calling her to let her know he had it, so that they had to meet.
The couple leave an adult daughter, Laurent, and a seven-year-old grandson.
Most recently Tamm was seen in Eastenders, in which she played Russian character Orlenda ,in 2009, which she described as "a very happy experience".
She also starred in crime thriller series Wire in the Blood and murder mystery drama Jonathan Creek.