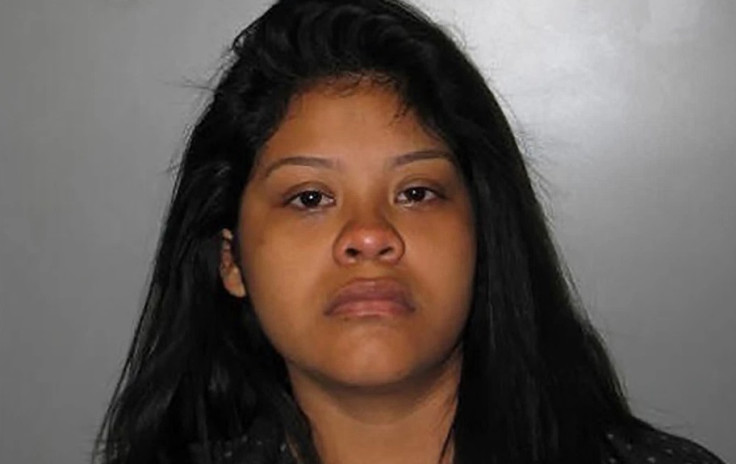 A 20-year-old woman has been jailed for 40 years for luring a teenager with sex to a park where MS-13 gang members fatally knifed him 153 times .
The incident happened in Malcolm King Park, Gaithersburg, Maryland, in June 2016 in a county which has seen five MS-13-related killings over the past 14 months.
Mother-of-two Vanesa Alvarado was handed the maximum sentence at Montgomery County Court after she pleaded guilty on a plea agreement for first-degree murder and conspiracy to commit first-degree murder of Cristian Antonio Villagran-Morales.
The Washington Post reported that prosecutors described how, after leading him to the secluded spot, she stepped back, shouted encouragement and laughed.
It was stated that the killers thought the victim, who was born in Guatemala, close to the Honduran border which has seen tens of thousands of killings due to gang rivalry, was from a rival gang, possibly 18th Street.
Villagran-Morales moved to Maryland in April 2016 after crossing the southern US border and had lived with his father in Maryland and mother in New Jersey before moving in with cousins in Maryland.
It is believed he may have met Alvarado at a store near his home and at some point ran into three other teenagers who asked him if he was in a gang, according to prosecutors.
One suspect later told officers that the victim said he was affiliated but did not name which of the two warring gangs he may have been a part of.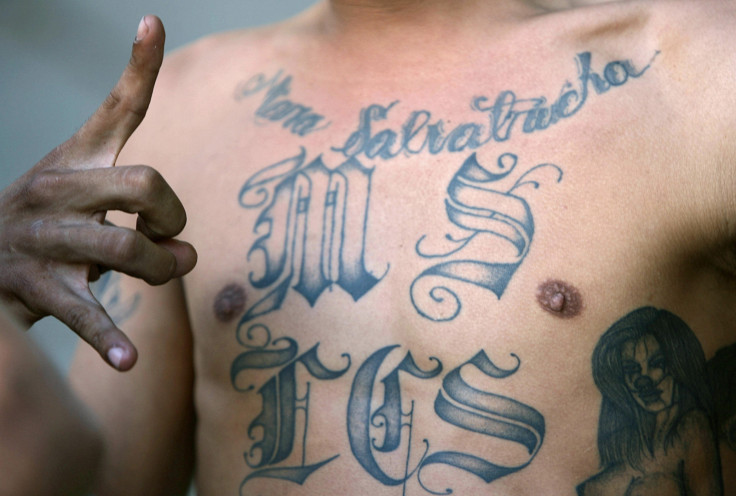 "Why he said that, we don't know," Assistant State's Attorney Robert Hill said in court on Tuesday (30 May).
"He was 18 — maybe he wanted to look cool in front of the other individuals. But he said he was. He was never a member of any gang."
Hill wrote in court records: "Even after the murder, Ms. Alvarado showed so little regard for the life of her victim that she came back to the crime scene to show her friends the gang's handiwork".
Three others have been charged in connection with the killing with trials pending for Josue Fermin Caudra-Quintanilla and Jose Coreas-Ventura.
Juan Gutierrez-Vasquez, who was 16 at the time and has been charged as an adult, and has pleaded guilty and is awaiting sentencing.