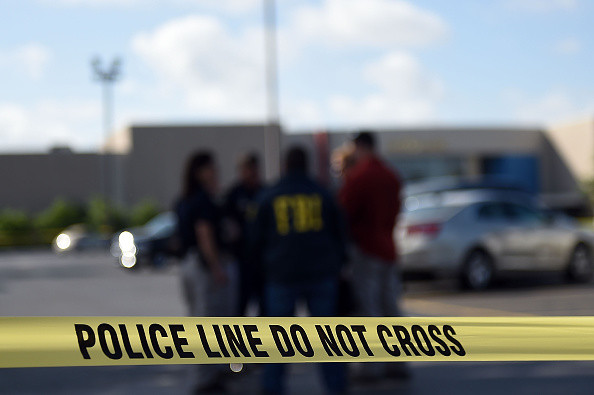 A small college in Maryland has announced it will remain closed through Thanksgiving (25 November) as the FBI continues to search for a suspended student, who is believed to be armed. The second year student, identified as Jacob Marberger, was removed from several leadership positions and given a week-and-a-half suspension after allegedly bringing a gun on campus in October.
According to The Daily Beast, the suspension sent 19-year-old Marberger to his Pennsylvania home, where he disappeared from, apparently taking one of his parents' rifle cases with him. On 16 November, Washington College went on a preemptive lockdown and then ordered an evacuation on 17 November when the FBI became involved.
School officials announced on Twitter that it had decided to remain closed until at least Thanksgiving. College President Sheila Bair announced on 18 November that the campus would reopen to students on 29 November and classes would resume the following day, The Baltimore Sun reported.
The 19-year-old, who was described as "despondent" by his parents, has not been heard or seen from since early on 16 November. According to The Sun, his last known location, based on mobile phone signal, was near an outdoors store in Hamburg, Pennsylvania. A warrant for his arrest, charging him in a 9 October incident on campus, has been issued.
Marberger faces charges with having a dangerous weapon on school property, possession of a firearm by a minor, handgun possession and possession of a prohibited weapon, Chesterton Police Chief Adrian Baker told reporters. He reportedly had some tensions with other students, police and college officials said on 17 November.
Police confirmed that concerns about Marberger emerged overnight on 15 November into 16 November, with some posts made on social media, reported The Washington Post. The missing student is described as a white male with brown hair, around 5 feet 6 inches tall, weighing 135 pounds. Marberger may be driving a green 1997 Ranger Rover with the Pennsylvania licence plate JWY-5876.