Winston-Salem State University shooting:Jarrett Jerome Moore on the run after killing student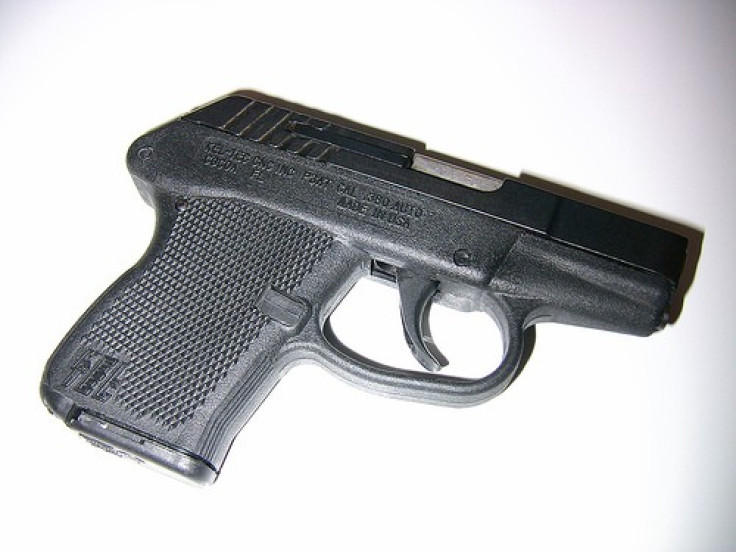 A campus shooting on the grounds of Winston-Salem State University in North Carolina on 1 November left one student dead and another injured, as authorities continue to search for the gunman. The shooter, identified by local media as Jarrett Jerome Moore, is on the run, campus police said.
"Both victims suffered from apparent gunshot wounds and both are students at the University," Winston-Salem police department said on an incident report, Reuters reported. The victim was identified by the university as Anthony White Jr, a second-year student from Charlotte. According to USA Today College, the second shooting victim was hospitalised and later released. That student was not identified.
The shooting was first reported at approximately 1.20am, with the university placed on campus lockdown 10 minutes later. USA Today reported that the campus was cleared and the lockdown was lifted at around 4.50am. Despite the lockdown being lifted, the shooting is considered part of an active, ongoing investigation by the Winston-Salem Police Department and the Winston-Salem State University Police.
The Charlotte Observer reported that White was unresponsive when officers found him in a car park near Wilson Hall and Gleason-Hairston Terrace. He was pronounced dead at the scene. The shooting took place shortly after a homecoming event was set to end, the newspaper reported.
White, who was studying information technology and a former high school American football player, worked during school holidays, his mother said. She added he chose to study rather than play football during school. "He went academically because he wanted to do sciences, and the football schedule wouldn't allow him" to do both, Xavier Martin told the Observer.
The university issued several statements throughout the day updating students and the public on the incident. It announced that a student-organised vigil was held at 6pm at the clock tower in the centre of campus and that classes will be held at a normal schedule on Monday (2 November).
According to the university statement, student counseling services will be available in the Wellness Center during normal business hours on Monday. A call center will also be available starting at 7am on 2 November. "An appropriate university-organised memorial for Anthony White, Jr, a second-year student from Charlotte who was killed in the shooting will be scheduled at a later time," the statement added. "Our thoughts and prayers are with the family of those impacted by the shooting."
© Copyright IBTimes 2023. All rights reserved.