A 13-year-old Massachusetts boy got impaled in the arm when an unsecured beach umbrella was blown off the ground by a gust of wind. The young boy was walking on the Good Harbor Beach, in Glouchester, when the flying umbrella stabbed him in his left arm.
An emergency response team took the boy to a hospital. Doctors said that the injury was not a critical one and that the boy was lucky to have only been hit on the arm.
Witnesses recounted how the boy was seemingly struck out of the blue by the umbrella. Among the witnesses, a nurse along with some other bystanders kept the boy calm and put a tourniquet on the wound. The owner of the umbrella is yet to be tracked down.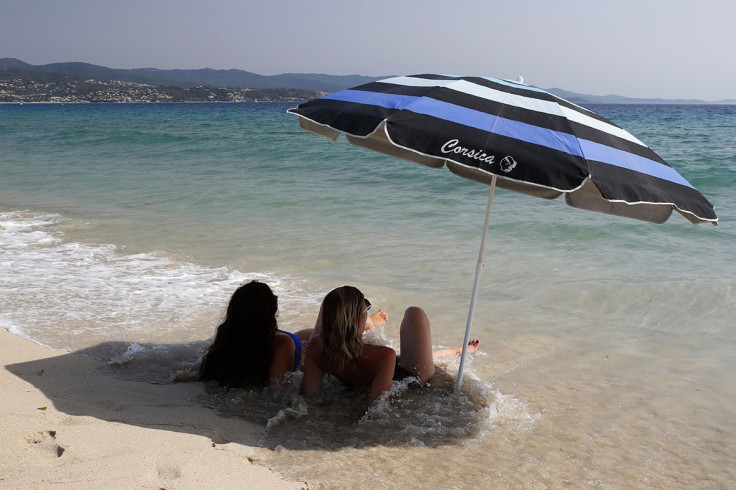 When it comes to dangers at the beach, most worry about drowning or encountering a shark. However, according to the United States Consumer Product Safety Commission, beach umbrellas have been responsible for injuring over 30,000 people in recent years.
While it is not possible to put a ban on beach umbrellas, authorities have requested beach goers to properly secure their umbrellas. The umbrella should be secured 16 inches into the sand. Digging a 16-inch hole or pushing the stake in and moving it from side to side allows the umbrella to be safely fastened. There are also sandbags which once can attach to their umbrellas to keep them safely grounded.