More than 1000 residents of Port Hills, an area near New Zealand's Christchurch city, were forced to evacuate their houses after a bushfire spread towards the residential area.
In its fourth day, the blaze has already spread over 2075 hectares and as of 16 February, 11 homes were destroyed.
While the people in the area most threatened by the fire were moved to a safe location, helicopter pilot David Steven Askin, who was involved in the fire fighting operation was killed. Three others were injured and are receiving treatment at a local hospital – two for smoke inhalation and another for an injured ankle.
The fire began on Monday, along Early Valley Road In Lansdowne, with a second blaze on Marley's Hill in a car park off Summit Road. Dry, windy weather conditions helped spread the flames and according to the MetService, the area can only expect light drizzles till the end of the week.
More than 130 firefighters, 40 crews with 45 pumps and tankers and 26 rural fire crews, 42 soldiers, six NZDF firefighters, 14 helicopters and three planes have been deployed to contain the fire.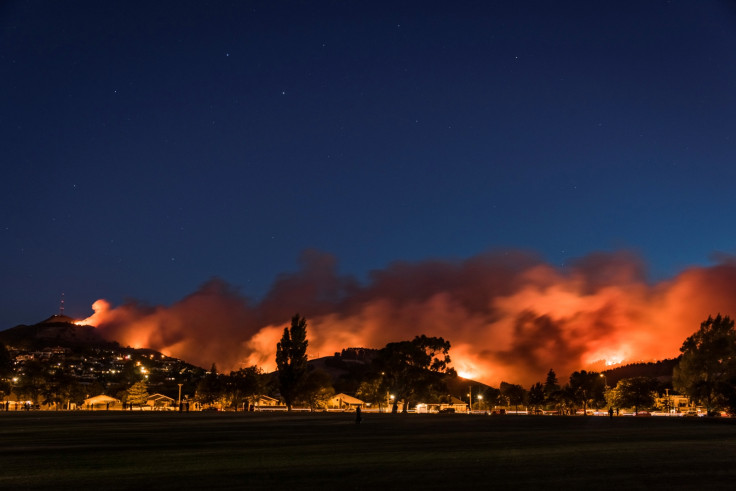 "Yesterday we were chasing a monster — we were trying to catch it, and you add in wind and it becomes totally uncontrollable," emergency management spokesman Richard McNamara told Radio New Zealand.
NZ Prime Minister Bill English travelled to Christchurch to monitor the situation and told reporters that efforts were "reasonably successful so far."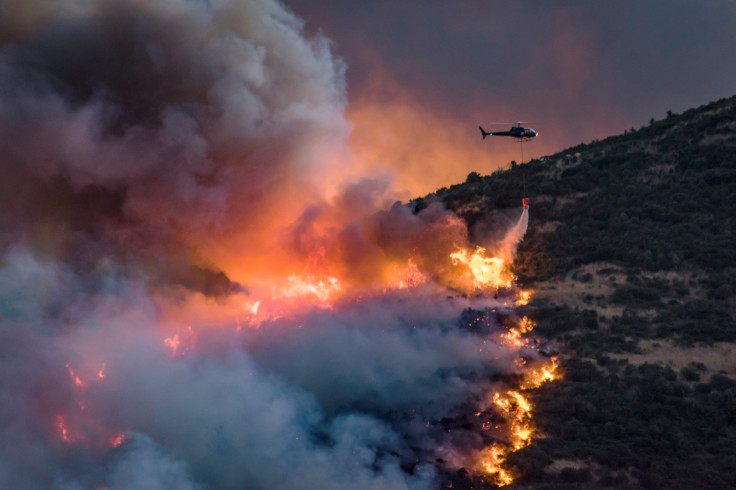 "There are a whole lot of people here traumatised," he said, adding that an investigation is being held into the cause of the fire. "I've only had a very brief description of the fire starting in two places at the same time, which looks suspicious to me, but I wouldn't jump to conclusions."
A state of emergency has been declared in Christchurch and the neighbouring area of Selwyn. The Civil Defence has issued a health warning for those suffering respiratory issues.