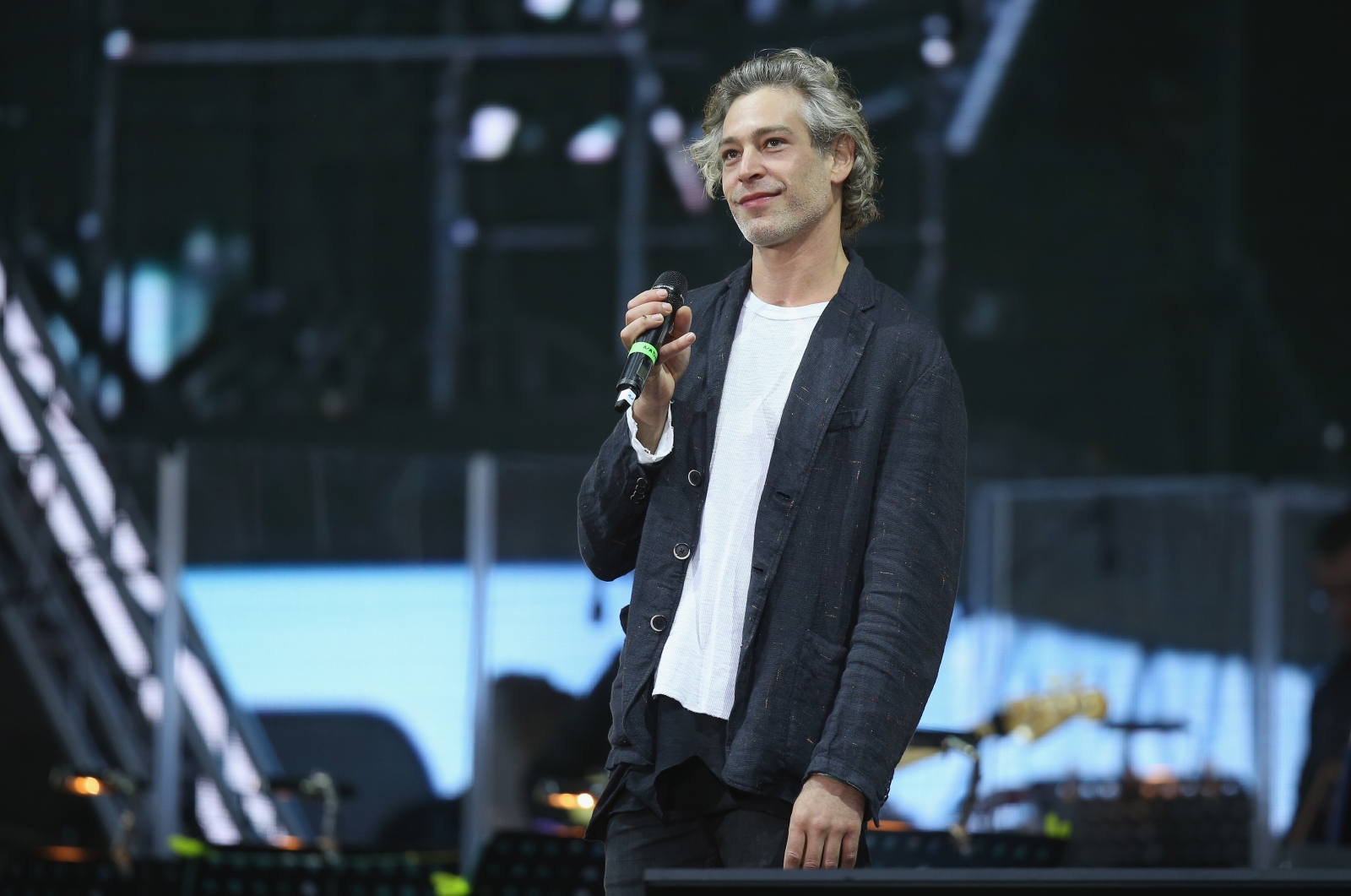 A Jewish American singer had his concert at a reggae festival in Spain taken off the programme after he declined to state his view on the Israeli-Palestinian conflict. Matthew Miller, known by his stage name of Matisyahu, was scheduled to perform at the Rototom Sunsplash international festival in the coastal town of Benicassim on 22 August, but the gig was called off after protests from a local branch of the pro-Palestinian Boycott, Divestment and Sanctions Movement (BDS).
Organisers for the festival initially said the move came as the artist repeatedly refused to "clearly declare himself regarding the war and in particular the right of the Palestinian people to have their own state". The decision was slammed as anti-Semitic by Jewish rights group Anti-Defamation League, which urged Spanish authorities to take action.
"Was a Jewish musician singled out, based on his religion, to undergo a political litmus test?" said ADL national director Jonathan Greenblatt. "Was he then denied the opportunity to perform for reasons completely unrelated to his musical talents? This appears to be a clear case of anti-Semitic discrimination, which is illegal in Spain, and we expect Spain to uphold its non-discrimination laws."
Matisyahu described the request he express his stance on Palestine in order to take part in the concert as "appalling and offensive" in a social media post. He wrote:
They wanted me to write a letter, or make a video, stating my positions on Zionism and the Israeli-Palestinian conflict to pacify the BDS people. I support peace and compassion for all people. My music speaks for itself, and I do not insert politics into my music. Music has the power to transcend the intellect, ideas and politics, and it can unite people in the process. The festival kept insisting that I clarify my personal views; which felt like clear pressure to agree with the BDS political agenda. Honestly it was appalling and offensive, that as the one publicly Jewish-American artist scheduled for the festival they were trying to coerce me into political statements.
Organisers later denied accusations of anti-Semitism, saying they regretted Matisyahu would not be playing at the festival.
"We did not say NO to Matisyahu because he has Hebrew roots or as a Zionist, but we just simply considered inappropriate organising something that would certainly generate a conflict, without any possibility of dialogue," they wrote.
"Nobody is a winner in this story: the association which invented a boycott of an incredible violence, Matisyahu who in a legitimate but inopportune way never decided to open a dialogue, we the Rototom who, of course could not manage things the way we would have liked to and at the end the Rototom audience who lost a high-quality concert."