Matt Smith Picks Favourite Doctor Who Series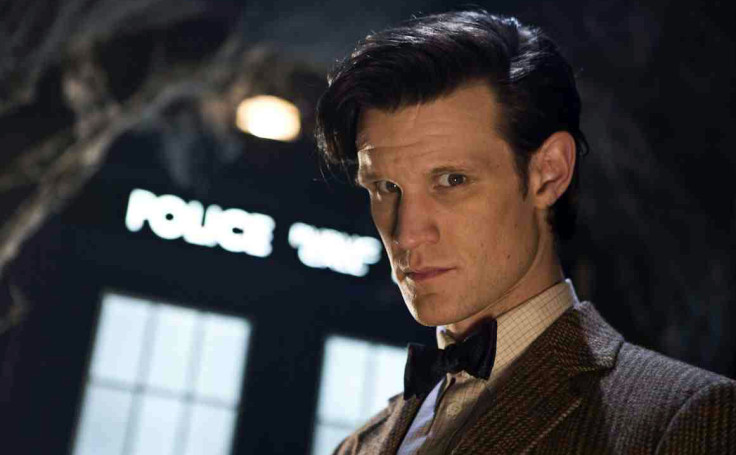 Matt Smith has spoken about his time as the eleventh Doctor of BBC's hit family sci-fi adventure Doctor Who.
Speaking at the Wizard World Comic Con in Minneapolis, USA, Smith explained why he considers his first series in the role his best, and his favourite.
"For me, the best storytelling was in series five," said Smith. "It had great adventure and great clarity and I loved that whole idea about the Pandorica and the Big Bang.
"It was the one I connected with most. Looking back I think some of my best work was in my first series because I was actually taking real risks and that was a real moment."
Smith made two more series after series 5, and spoke of the twists in series 6 revolving around the Doctor's apparent death. That wasn't his favourite thrill however. "I think in terms of revelations, River being Amy's daughter was a bit 'what the hell!'"
Smith was also asked by fans about his favourite long speech as the Doctor. "I think it has to be when I was talking to the spaceships in 'The Pandorica Opens'."
Matt Smith quit Doctor Who in 2013, leaving in the Christmas special following his starring role alongside tenth Doctor David Tennant in 50<sup>th anniversary special, The Day of the Doctor.
Peter Capaldi debuted in the festive special and is currently filming series 8 in Cardiff with co-star Jenna Coleman. Capaldi's first series in the lead role will air later in 2014.
© Copyright IBTimes 2023. All rights reserved.