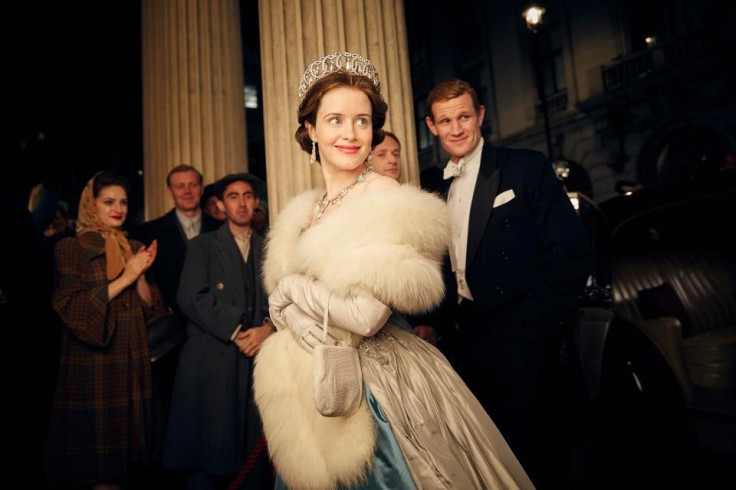 The Crown actor Matt Smith has made a surprising revelation about Kim Kardashian. He showed an unlikely affection for the reality TV star, calling her "amazing".
Smith, who has been nominated for multiple awards for playing Prince Philip in The Crown, couldn't be more different from tabloid favourite Kardashian. But it seems the acclaimed actor, does have a soft corner for the Keeping Up with the Kardashians star.
Speaking to Andy Cohen on Watch What Happens Live alongside co-star Claire Foy, who plays Queen Elizabeth II, the Doctor Who actor labelled Kardashian as the "best" and "amazing".
The duo were promoting the series two of the popular Netflix drama The Crown.
Smith and Foy were asked by someone in the audience who the TV royal couple most relate to in America's "Royal Family"— the Kardashians.
33-year-old Foy was clearly astonished with the question, while host Cohen said: "I don't know that the Kardashians are America's Royal Family."
An amused Smith then chipped in: "They're the best you've got."
But Foy refused to agree with her co-star saying: "Don't say that."
Smith, 35 wasn't about to give in to Foy's cynicism as he went on to further praise Kanye West's wife. He said: "I love Kim Kardashian. I think she's sort of amazing," and then burst into laughter as Foy remained poker-faced.
Cohen noticed this as he said: "She begs to differ."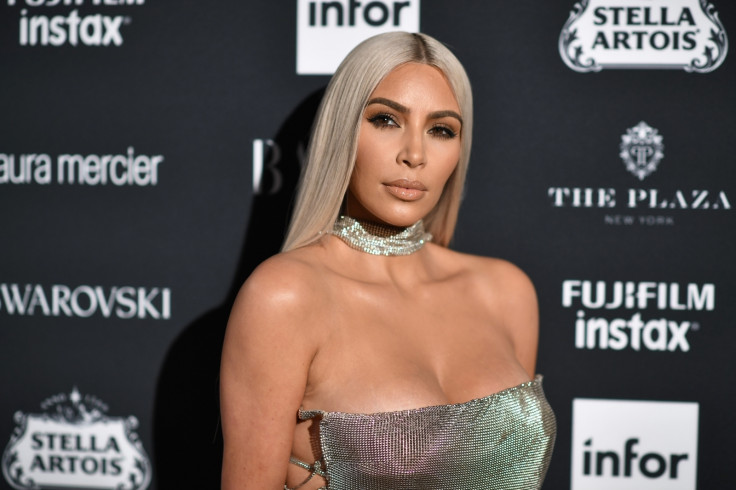 Smith's comments during The Crown's promotional tour this year have managed to grab media headlines. One such remark he made was about future British royal Meghan Markle.
"I feel sorry for her," the actor had said about Prince Harry's fiancee.
"It's such a transition in her life, and it's such a huge thing to take on. Life as she knows it is gone. But hey, she's marrying the prince of Britain — how exciting for her," he added.
He also said: "It's amazing, [Markle's] an actress, so that's great. Well, she's not anymore. Her life's over."
While Smith was sceptic about the new real life royal couple, Foy had a more positive outlook.
She said: "The monarchy will survive and thrive, because it's willing to change and listen to people and realise that some elements of the institution are outdated and unnecessary."