Saw VI Murder: Drug Addict Matthew Tinling Mimicked Murder Scene From Slasher Horror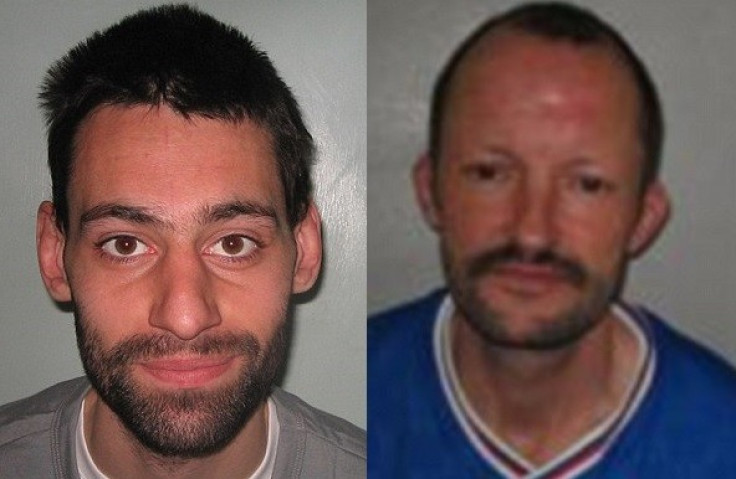 A drug user who mimicked a torture scene from the horror film Saw VI to kill his flatmate has been sentenced to 30 years in jail.
Matthew Tinling, 25, was found guilty of stabbing Richard Hamilton 17 times in the head, neck and legs in the sheltered accommodation they shared in Maida Vale, London, in April 2012.
After stabbing the 45-year-old, Tinling then copied a scene from the sixth instalment of the infamous horror franchise by attempting to severe his spinal cord.
The court heard how Tinling had tortured Hamilton, a fellow drug user, as he was trying to get him to hand over his pin number and account number so he could spend his money on crack cocaine.
Following the killing, Tinling could be seen leaving the accommodation several times over the next few hours and dumping bags in the bins.
The 25-year-old then went to a cash machine and withdrew £240. CCTV footage of twitching curtains and DNA evidence on the curtains and credit card holder led a jury to find Tinling guilty at the Old Bailey.
Judge Timothy Pontius sentenced Tinling to a minimum of 30 years in jail for what he called a "savage and obviously prolonged" killing.
Pontius said: "You inflicted 17 wounds during the attack, the most serious of which was delivered specifically with the intention of severing the spinal cord, thus to cause paralysis and death, exactly as you had seen on a DVD.
"Whether or not that was Saw 6, found by the police in your room, or another in the series doesn't matter.
"Plainly it was something you had seen and tried to imitate."
The court heard how Hamilton was known to have more money than the other residents because he received an additional £197 disability allowance every fortnight on top of £272 in other benefits. The prosecutors described how this proved to be his "downfall".
Patrick Upward QC, defending, said: 'What you must remember is the circumstances in which these unfortunate men lived together.
"They were driven by the need for drugs and sometimes the use and abuse of alcohol.
"That can lead to fiery temperaments reacting in a way which can lead to awful tragedy."
Det Insp Colette Smyth said: "Matthew Tinling used brutal violence to murder Richard Hamilton, so he could obtain funds from Richard's bank accounts to feed his daily drug habit. He inflicted fear and intimidation on Richard to the extent that he became a recluse in his own room in the weeks prior to his murder. This was in a place where for the first time in a long time Richard could call home.
"It is the consequences of Matthew Tinling's violence that will live with Richard's family forever. At this time our thoughts are with Richard's family and those who loved him. I would like to thank those witnesses who bravely came forward and gave evidence in this trial."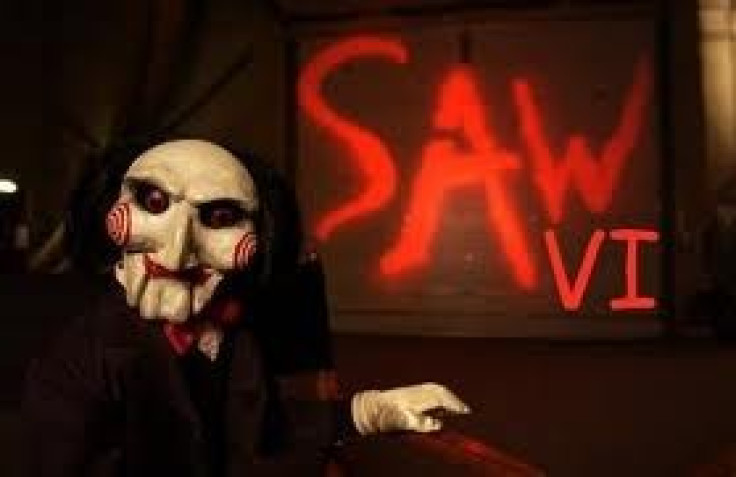 © Copyright IBTimes 2023. All rights reserved.