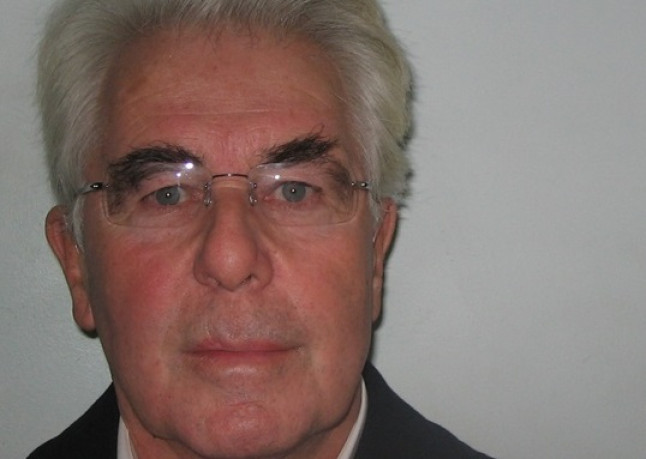 As Max Clifford hunkers down in his cell at the start of an eight-year stretch in jail he might ponder the way in which his arrogance put the seal on his downfall.
The manner in which Clifford, 71, comported himself before and during his sex crimes trial at Southwark Crown Court is now confirmed as an advanced case of hubris, following his conviction.
Right from the day the PR guru was arrested in 2012 on suspicion of sexually assaulting women, he continually bluffed and tried to oil his way through it all.
But Clifford turned out to be his own worst client. He did a lousy publicity job on himself by successfully turning against him the most important court of public opinion there is – the 12 members of the jury.
Part arrogant bluster, part "poor me" victim, Clifford's clichéd act at times resembled exactly the sort of crafted sob story his clients coughed up in the tabloids, usually in a calculated bid to prevent another more damaging revelation from being splashed across its pages.
Clifford betrayed a haughty attitude to the case on which his reputation and liberty depended in stunts like this one:
Creeping up on an oblivious TV journo and parroting his gestures suggested that here was a man not taking the situation very seriously. But things did get serious for creepy Clifford.
On Monday, the jury returned its verdict of guilty on eight counts of sexual assault, following a month of deliberations.
This meant that Clifford was exposed as having put four women through a painful court ordeal he could have spared them. But he was determined to cover up the truth and come up smelling of roses and stand before the media a vindicated man, his artificially whitened teeth shining in the glow of a thousand flashing camera lenses.
Sending Clifford down for eight years, Judge Anthony Leonard could hardly be more clear about the defendant's over-inflated arrogance by telling him: "Your offending is not trivial but of a very serious nature and any perception to the contrary on your part is misconceived.
"I judge that the reason why they were not brought to light sooner is because of your own dominant character and your position in the world of entertainment which meant that your victims thought you were untouchable, something I judge that you, too, believed and traded upon."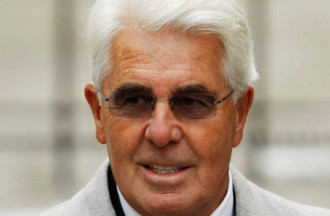 Leonard even handed Clifford consecutive sentences instead of concurrent ones in order to hammer home the gravity of Clifford's crimes to his oblivious self.
Yet even at the moment of his downfall, Clifford still kept the arrogance which not even his victims' testimony had dispelled by smirking when the sentence was read out.
NSPCC director of national services Peter Watt spoke of the price Clifford's arrogance extracted from his victims.
Watt said: "Throughout the court case Clifford has behaved dismissively and arrogantly towards his victims and the suffering he has caused them. He made them go through a long and painful court case and relive their traumatic experiences by not pleading guilty."
Clifford's downfall makes him the first Operation Yewtree suspect to be convicted. The police can breathe a sigh of relief after accusations that the post-Jimmy Savile investigation was nothing but a face-saving witch-hunt by the authorities designed to atone for previous laxness.
But the shameful background of Savile's unpunished crimes from which Clifford's prosecution stems, should be set aside. The disgraced PR guru's victims have been able to speak for themselves. The arrogance of Clifford has spoken for itself and together they have condemned him.