Spanish hotels threaten to block Brits from all-inclusive holidays over food poisoning scams
Travel sickness claims have rocketed 500% over the last three years.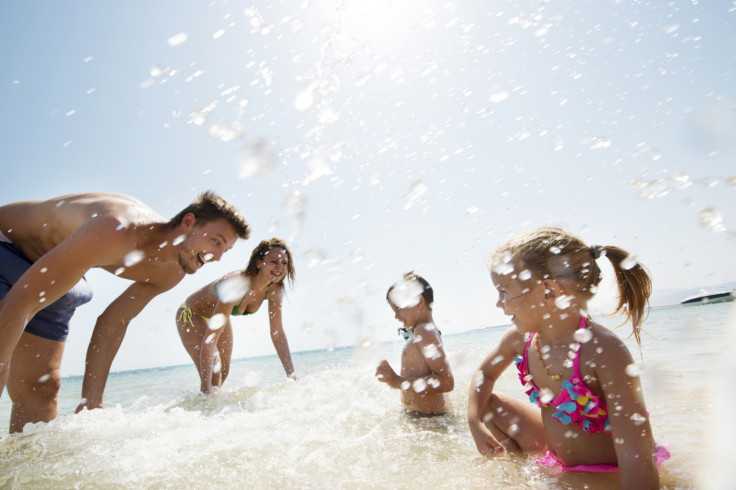 Brits on holiday who make bogus claims about food poisoning could end up in prison, warned travel trade organisation Abta.
Travel sickness claims have rocketed 500% over the last three years, said the industry body that represents 1,200 UK tour operators.
But it added "the actual number of sickness cases reported in resorts has either remained stable or gone down."
Claims are typically worth £3,000 to £5,000, said Abta, adding that an estimated £42m ($53m) had been handed over to Britons over the last 18 months.
Hoteliers in Portugal and Spain say they have been particularly badly hit and are threatening to stop offering all-inclusive holidays to Britons.
Fake claim cases usually involve holidaymakers on all-inclusive deals, who argue that because they only ate in their hotel, that must have been the source of their alleged food poisoning.
Abta said: "Submitting a fraudulent claim is a criminal offence in the UK, which could result in a criminal record and fine." It added that in Portugal, Spain, Greece and Turkey submitting fraudulent claims is also an offence that carries a fine or a jail term.
Holidaymakers are egged on by claims management companies, said the travel body, which expanded during the payment protection insurance scandal in the 1990s.
Claims management companies often trawl social media or cold call people encouraging them to make claims, holiday firms argue.
The travel body said: "Rogue claims management companies are often very unscrupulous, they will coach people into what to say to make a successful claim, in effect to lie."
It added a knock-on effect is that travel insurance could go up for all holidaymakers, in the same way fake 'whiplash' claims pushed up car insurance a few years ago.
The travel body, supported by such firms as Thomas Cook and TUI, has launched a campaign called Stop Sickness Scams, and has asked the government to clamp down on the issue.
Abta says laws designed to stop fraudulent claims for whiplash have instead pushed the problem of false insurance submissions on to overseas holidays instead.
This is because a recent cap on the legal fees that can be charged by law firms pursuing personal injury cases at home does not apply to claims lodged abroad.
© Copyright IBTimes 2023. All rights reserved.