Human rights associations in France have asked mayors of towns to abide by the new ruling that has overturned the ban on the burkini on beaches. Patrice Spinosi, a human rights lawyer, has also warned mayors of legal action if they failed to act in accordance with the ruling.
"It is a decision that is meant to set legal precedent," Spinosi said. People who had been affected or harassed because of the ban could file defamation charges against authorities or claim the money they paid in fines, he added.
Spinosi belongs to the Human Rights League (LDH). The LDH along with the anti-Islamophobia association (CCIF) took Villeneuve-Loubet to court over the ban.
France's highest court, the Council of State, on Friday (26 August) found the ban in Villeneuve-Loubet town "seriously and clearly illegally breached fundamental freedoms" and ruled that prohibition of the full-body clothing imposed on the country's beaches are illegal and a violation of fundamental rights.
The court's ruling is expected to set a legal precedent for around 30 French resorts, mostly along the Riviera, which issued similar bans.
However, at least three mayors have refused to accept the verdict and vowed to continue the ban on their beaches. "We need to decide if we want a smiley, friendly version of sharia law on our beaches or if we want the rules of the [French] Republic to be implemented," Villeneuve-Loubet's mayor Lionnel Luca said, while criticising the court's decision.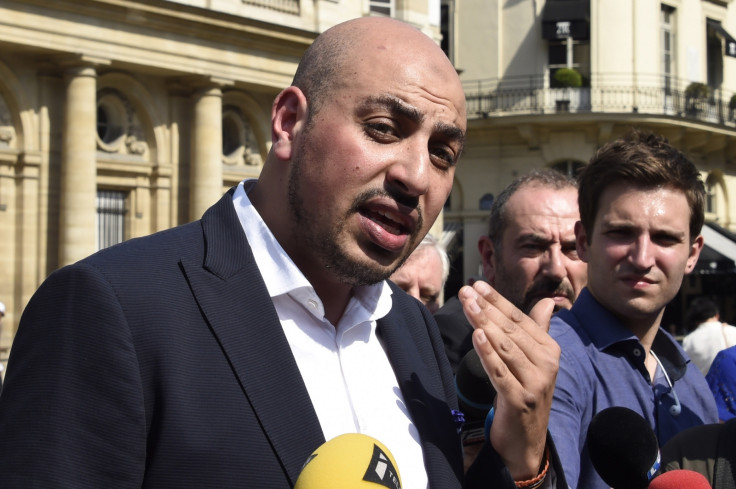 Town hall authorities in Nice and Frejus, as well as in the Corsican village of Sisco, have also said they will keep the bans in place. Frejus Mayor David Rachline, was quoted by AFP news agency as saying his ban was "still valid" and there was "no legal procedure" against it.
Mayor Ange-Pierre Vivoni of Sisco town in Corsica said he will keep the prohibition on burkini "for the safety of property and people in the town".
French Prime Minister Manual Valls has also supported the ban and posted on Facebook that burkinis were "the affirmation of political Islam in the public space".