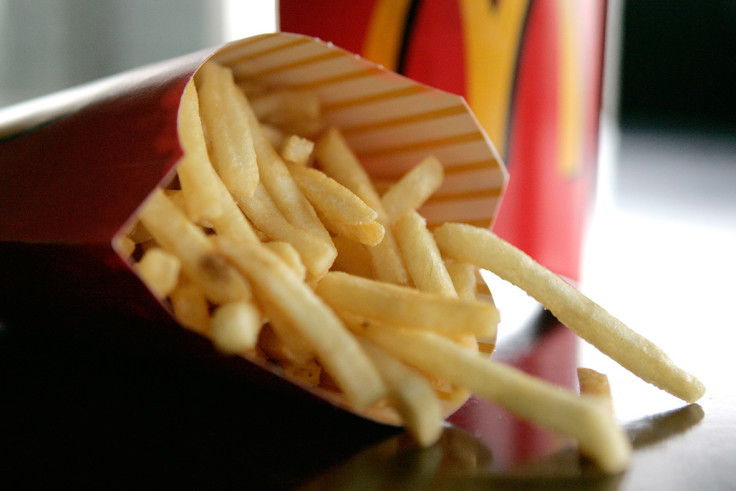 McDonald's is making some big changes to its menu in efforts to compete with other up and coming fast food chains. The new menu will feature several experimental additions, including bigger burgers, which the fast food giant hopes will help it attract more customers.
McDonald's will soon offer its customers all you can eat French fries. A new franchise in St Joseph, Missouri, is slated to try out the fries on its menu. McDonald's is also making other active additions and changes to its menu.
According to a report by the Street, the fast food chain has begun trialling "Grand Mac" and "Mac Jr" in certain parts of the US. "We're always evolving our menu and providing our customers with new and exciting food innovations, and we look forward to learning more from this test," said a McDonald's spokesperson.
The new items on McDonald's menu are part of the company's efforts to develop specially designed products to boost sales. The company is currently pricing the Grand Mac at $4.89 (£3.40) while the Mac Jr will be priced at around $2.39-$2.59, depending on location.
The 6,500-sq ft Missouri fast food restaurant is slated to open in July, according to a report by St Jospeh News-Press. The restaurant will feature a "larger than life" kiosk with armchairs and couches in "earthy tones" and will offer customers personalised burgers and desserts. The highlight of the menu will be the French fries, which, if successful, may be introduced in other franchises across the globe.
The franchise owner Chris Habinger said: "Today's customers seek a comfortable and inviting atmosphere. So we're committed to providing a modern look and feel to this restaurant. There really are hundreds of different choices to build the burger of your dreams. Once you've placed your order, you can find your seat because we'll bring it out to you."
The $1.59m (£1.10m) outlet will also reportedly house a dedicated party room and trained staff for private events.
McDonald's has been grappling with changing food habits and has been attempting to attract health conscious customers by revamping its menu. The fast food chain recently removed wraps from its menu after it failed to attract younger health conscious people.