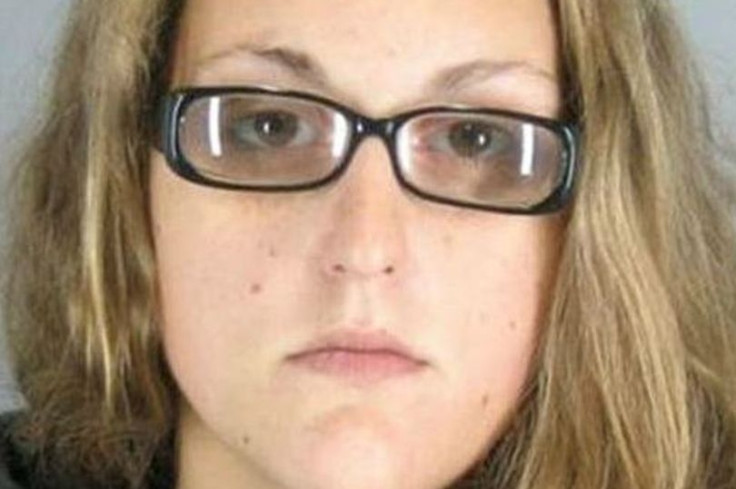 A McDonald's worker gave birth on the night shift and tried to flush her newborn baby down the toilet, according to prosecutors in California. Sarah Lockner has been charged with attempted murder.
The 25-year-old cashier told police she had not known she was pregnant after she was arrested at the Redwood City restaurant on 4 September.
Colleagues grew concerned for her after she made several trips to the bathroom, complaining of stomach ache. Eventually a co-worker went to check up on her –and was shocked at the scene.
The floor was covered in blood leading up to the toilet, where Lockner could be seen pressing a newborn child face first into the bowl while trying to flush it down, San Mateo County District Attorney's Office claims.
When police arrived, Lockner was holding the baby, which had no pulse and was not breathing.
Officers resuscitated it with CPR and it was rushed to the Lucile Packard Children's Hospital in Palo Alto, where it was put into a medically induced coma.
It has suffered brain damage, the severity of which is not yet known, according to the LA Star.
When she was caught, Lockner begged her colleagues not to involve the police and tried to claim the the blood on the floor had resulted from a heavy period.
She later told officers that she had not known she was pregnant until she gave birth. Extreme pregnancy denial is sometimes categorised as a mental illness.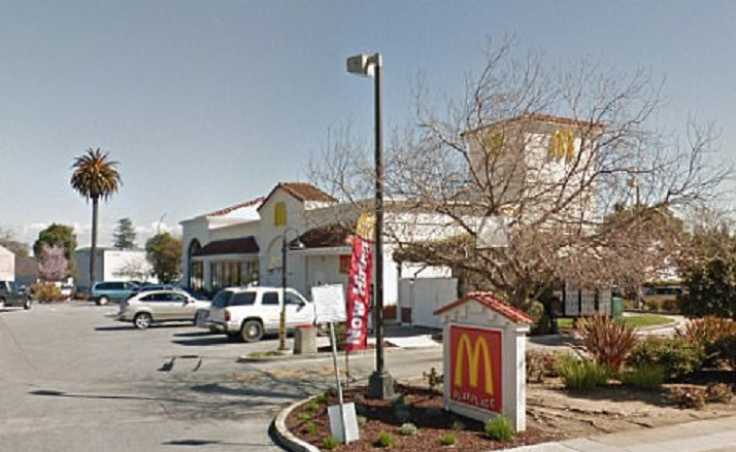 "Her boyfriend said he did not know she was pregnant either, and none of her co-workers knew," Chief Deputy District Attorney Karen Guidotti said.
"We can all agree the facts of this case are pretty shocking. An infant, a newborn, is incredibly vulnerable. It's shocking to the community a person would behave this way with a helpless newborn," Guidotti added.
Lockner is detained at the San Mateo County jail on $11m bail on charges of attempted murder and inflicting bodily harm on child. She is due in court on Monday (18 September) and could face life prison if found guilty of all charges.