A Yemeni hospital run by Medecins Sans Frontieres (MSF), the aid group, has been hit by a Saudi-led air strike, according to the group.
Yemen's state news agency Saba, which is now run by the Shia Houthi rebel group, quoted the hospital's director Doctor Ali Mughli as saying that several people were injured in the attack.
"The air raids resulted in the destruction of the entire hospital with all that was inside - devices and medical supplies - and the moderate wounding of several people," he said.
Hassan Boucenine, the group's head of mission in Yemen, told the New York Times that the health center was hit by at least two airstrikes on Monday, and that it had "collapsed.
MSF said in a statement that all the staff managed to leave the facility once they heard the first air strike, which took place at around 10.30pm on Monday, local time. There were also two patients in the IPD department who also managed to escape.
Local MSF team said the hospital was completely destroyed after the air strike.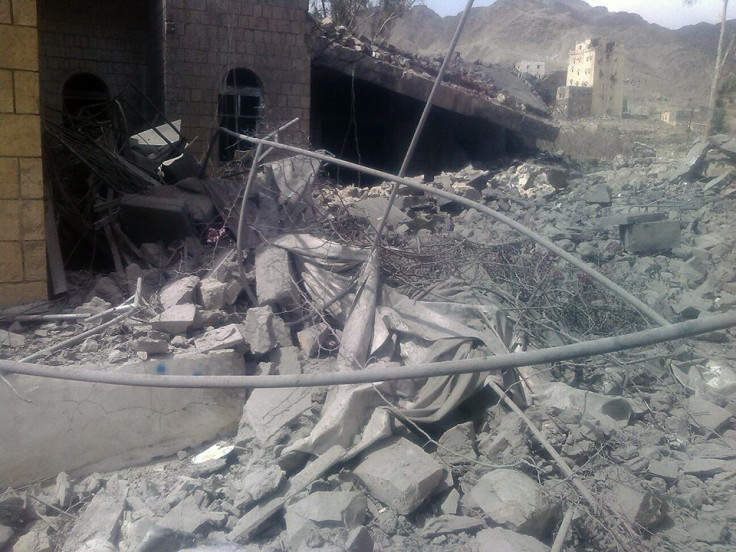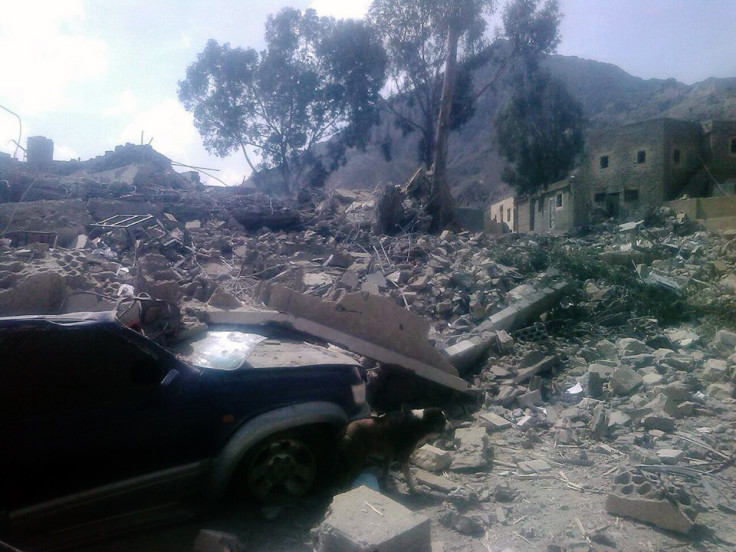 "I was not able to go inside as we believed there were remaining bombs that have not been exploded but I can confirm that the facility is 99% destroyed, " said Miriam Czech, MSF project coordinator in Sa'ada. "The emergency room was destroyed, the OPD, the IPD the lap and the maternity was destroyed. There was functioning OT but that was also destroyed."
The facility has a catchment area of 200,000 and is the only life-saving facility in the region. The aid group used to receive around 150 emergency cases a week.
Earlier in October, the US bombed an MSF-run hospital in the Afghan city of Kunduz, killing 30 people and destroying an intensive care unit.
The Pentagon said a preliminary investigation of the episode would be completed soon. The Afghan government also pledged to investigate the air strike. The closing of the hospital will leave hundreds of thousands of people in and around Kunduz with scarce medical care. MSF provided treatment for more than 22,000 patients in 2014 at the Kunduz hospital and more than 5,900 surgical procedures were performed.
The bombing of the MSF hospital is the latest to strike civilians in the Saudi-led seventh-month air mission against the Houthis, who have seized Yemen's capital Sanaa. More than 5,600 people have died in the conflict and human rights groups have expressed concerns at the mounting civilian deaths caused by the aerial bombings.
On 28 September, an aerial bombing on a wedding party in Yemen killed at least 131 people, according to doctors.