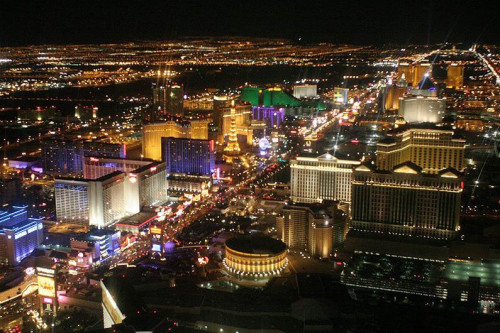 An extravagant fraudster who ran a series of unregulated Ponzi schemes lavished £6.2m on cars, race horses and holidays, it has been revealed.
Benjamin Wilson, who has been jailed for seven years, frittered away millions of pounds of investors' money on luxuries, including a palatial £4m home in the exclusive Sandbanks area of Poole, in Dorset
Between 2003 and 2010, Wilson spent £200,000 on racing and horses; £200,000 on cars, including a Ferrari California; £100,000 on shopping and hundreds of thousands more on leisure and holidays.
On one trip to Las Vegas his bar bill alone soared to a staggering $37,000.
But the opulent and hedonistic lifestyle had been funded through a web of deceit and looting.
He persuaded hundreds of investors to part with their cash and invest in his SureInvestment company, which would then invest in the futures market, with the lure of enormous profits.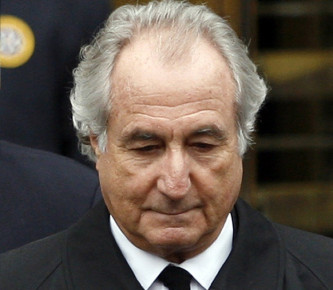 In 2005 he claimed the firm was making profits of up to 146% a year and was worth $3.6, when in fact Wilson had less than £100,000 at that point and in the previous year he had lost 90% of investors' money.
As a result of his deception, SureInvestment continued to attract investors, with in-coming money used to pay those who wished to withdraw their funds in the Ponzi-style scheme.
By April 2010 Wilson was falsely claiming that the SureInvestment scheme was valued at $160 million.
To keep up appearances Wilson spent £4.8m on an exclusive office, complete with a massage room, bar, games area and life coach.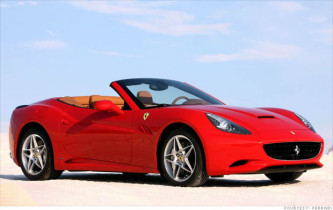 It was also filled with "traders" who were merely doing simulated computer trading. These traders, a court was told, were all keen to learn from Wilson, the apparent financial maestro.
But authorities caught up with Wilson, who has since been declared bankrupt and whose former Sandbanks property, is now being sold to repay creditors.
Cashing out
Within months of the then 24-year-old Wilson setting up SureInvestment, the regulator had informed him that he needed to be authorised to continue to trade or had to close down.
Wilson lied to the regulator, claiming he had wound up the firm and repaid his investors. To verify his account, the FSA contacted investors. However, Wilson persuaded them to tell the regulator that he had returned their money, when in reality he had encouraged them to invest in a separate overseas fund.
In October 2010, following information that suggested Wilson was still operating an investment scheme, the Financial Services Authority (FSA), obtained an injunction to freeze assets and restrain the unauthorised activity.
When the scale of his dishonesty became clear, the FSA began a criminal investigation and Wilson was arrested at his beachfront home.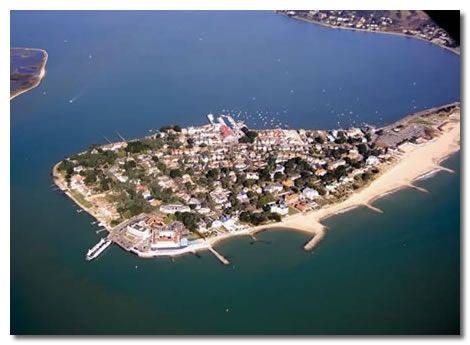 Wilson, who was also sentenced to five months imprisonment in April 2012 for repeated breaches of the FSA High Court injunction, pleaded guilty in December 2013.
In total, more than 300 investors trusted Wilson with £21.8m. When regulators finally closed the scam, it was calculated Wilson owed £17.54m to investors, and that just £5.39m will be recovered.
Sentencing Wilson, Judge Michael Grieve QC said: "It was an utterly shameless confidence fraud.
"The purpose was to give [Wilson] a lifestyle of untold lavishness and luxury. It was abuse of trust on a massive scale."