Meet Rich Wilkerson Jr: The Super Star Pastor Who Married Kim and Kanye
The pastor straight out of a Hollywood movie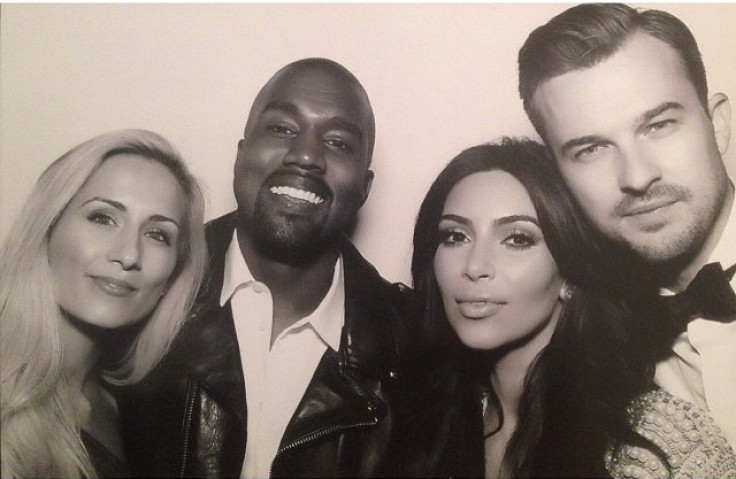 When Kim Kardashian and Kanye West tied the knot at the historic Forte Di Belvedere in Italy, every detail of the extravagant affair was planned to perfection in the glamorous style the couple are known for.
So it came as no surprise that the couple flew their personal pastor all the way out from Miami to do the honours.
After being finally introduced to Pastor Rich Wilkerson with the help of social media, it is safe to say that this is no ordinary man of God.
IBTimes UK gets to know Pastor Rich Wilkerson a little better...
Hollywood movie star looks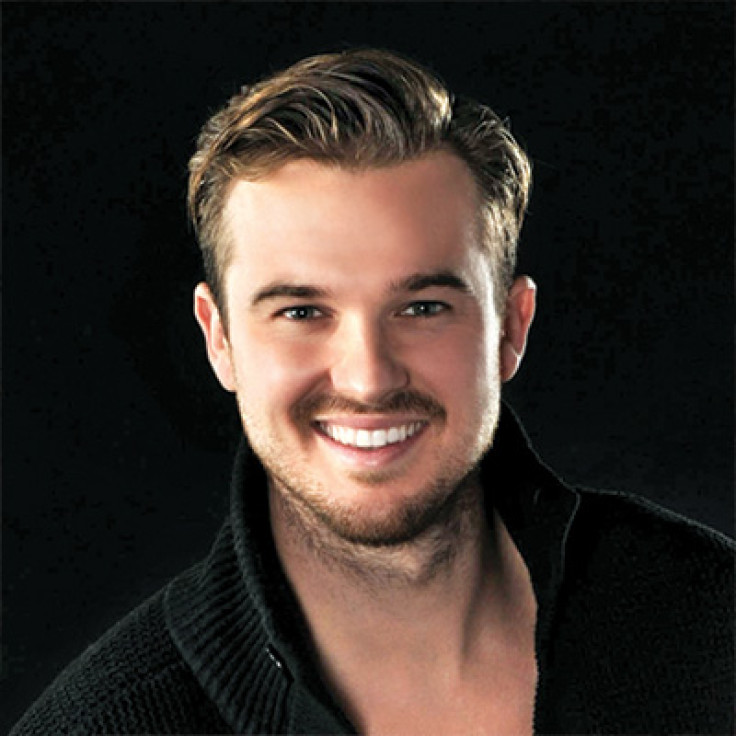 The 30-year-old Leonardo DiCaprio lookalike looked every bit as glamorous as the famous couple in the wedding photos. He married Kim and Kanye at the historic Forte Di Belvedere venue in Florence, using traditional vows while rocking a fabulous bow tie.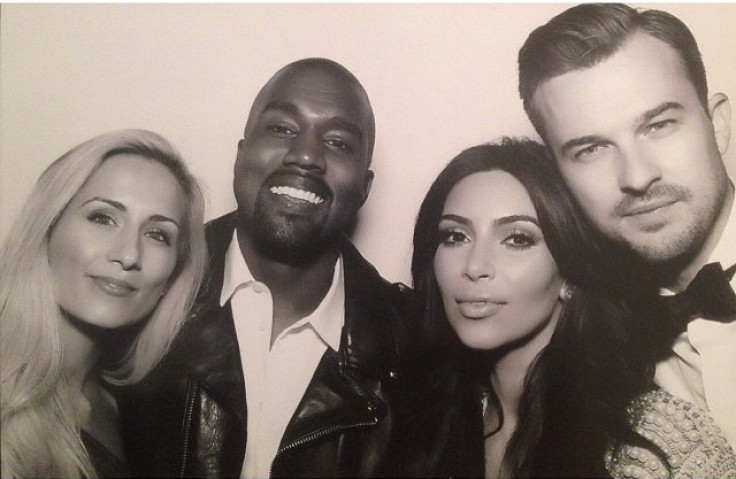 The Rendezvous
Rich is the leader of The Rendezvous, a ministry of Trinity Church in Miami, Florida. The church is known for its diversity and popularity with inner-city youth. Its interesting blend of music, teaching and the arts really appealed to the famous couple and made them feel at home.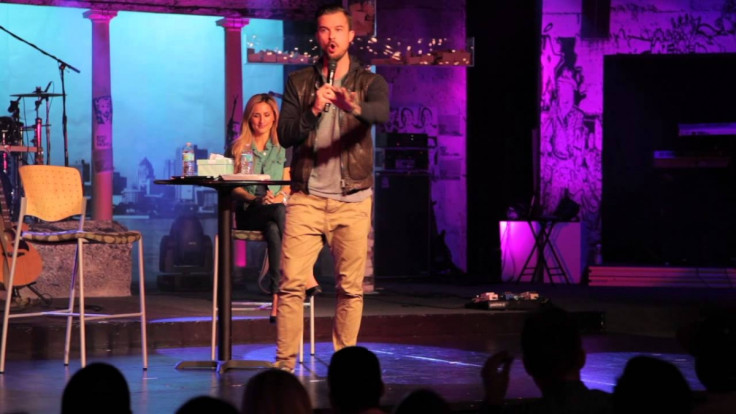 How he became a part of the wedding the year
It started about two years ago, when West and Kardashian showed up at one of his weekly services. They hit it off with Wilkerson and began attending the church regularly when they were in town. Rapper Kanye West, even sought spiritual advice from the Pastor on how best to portray Jesus in onstage performances of Jesus Walks during his Yeesus Tour.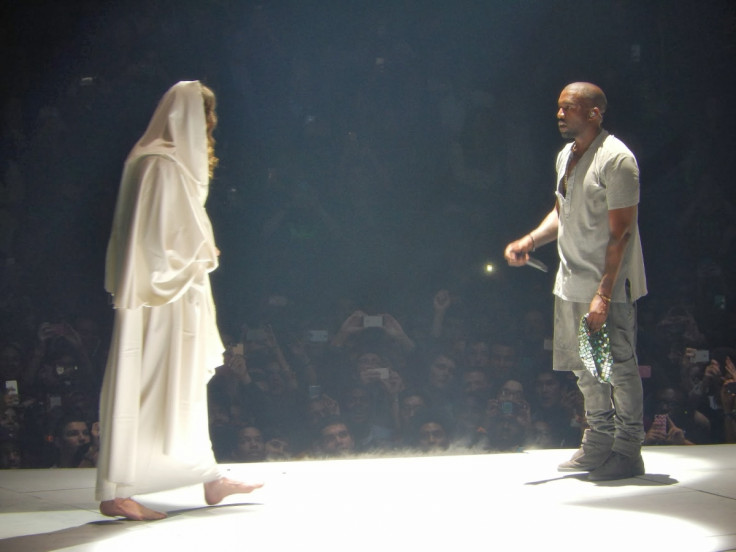 Dedicated Husband
He has been married to his wife Robyn for several years who he refers to as "The greatest lady in the world".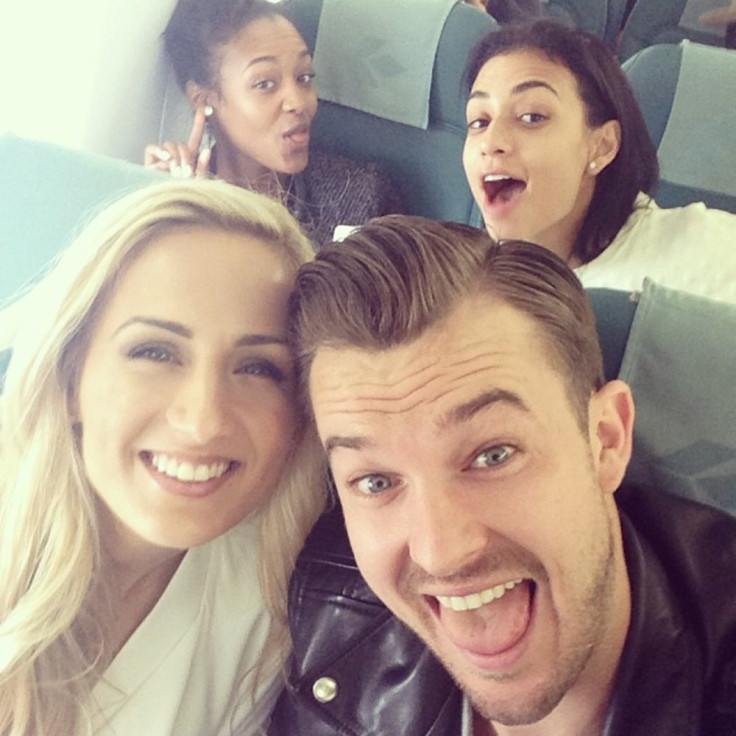 Legacy
He comes from a long line of pastors; his grandfather and great uncle worked with Mother Teresa in Calcutta.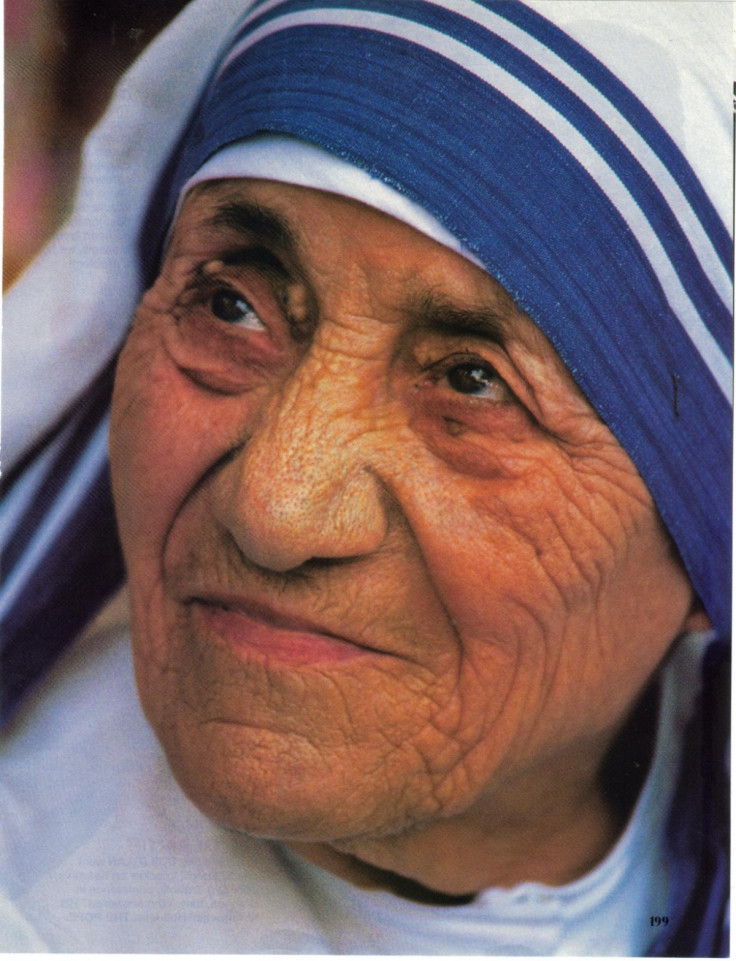 Social Media
He has a large following on his Twitter and Instagram pages which he regularly updates. During the Kardashian and West's nupitals, he tweeted: "So happy for these two, grateful for their friendship" and "The best is yet to come" #marriedlifeisthebestlife."
© Copyright IBTimes 2023. All rights reserved.