Megaupload's Kim Dotcom Offers £3m Bounty to Whistleblowers to Fight US Piracy Case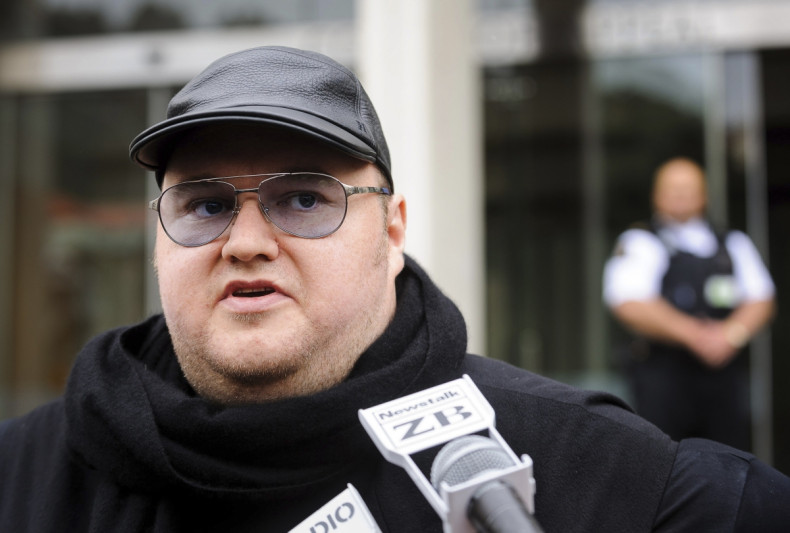 Megaupload founder Kim Dotcom is offering a $5m (£3m) bounty to anyone who leaks information that leads to victory in his fight against an online piracy case brought by the United States.
The internet entrepreneur is fighting extradition from New Zealand to the United States on charges of copyright infringement and money laundering as well as battling civil actions issued by the Motion Picture Association of America (MPAA) and Recording Industry Association of America (RIAA).
"My case is unfair," he tweeted. "I was declined discovery, I didn't get my own data back, I need whistleblowers I am offering USD $5M."
"We are asking for information that proves unlawful or corrupt conduct by the US government, the New Zealand government, spy agencies, law enforcement and Hollywood," he told website TorrentFreak.
The German national's website Megaupload was closed in January 2012 and he believes US authorities are illegally targeting him on behalf of Hollywood studios seeking to battle copyright infringement.
He calls the closure of Megaupload a "corrupt contract prosecution" by the US government in order to win Hollywood's backing for President Barack Obama's re-election and hopes that whistleblowers will come forward with material that will support his claim.
"It is the opinion of my legal team that disclosure of such information would be lawful. I would also guarantee any whistleblower coming forward would have the best legal representation at zero cost."
A Supreme Court hearing on Dotcom's extradition from New Zealand is set for July.
Prosecutors accuse Dotcom's MegaUpload website of facilitating the illegal downloading of £105m ($175m) worth of copyrighted material.
The internet entrepreneur refutes these claims, saying that he merely created an online file warhouse where people could store their material, with the user solely responsible for the legality of the material.