Meghan Markle and her royal fiancé Prince Harry will be setting off on a trip to Scotland next week as part of a pre-Valentine's Day engagement.
The former Suits actress, 36, previously claimed she was a "sucker" for the romantic holiday, but will be focusing on her new royal role the day before as she is scheduled to visit a social enterprise café.
The appearance is in aid of celebrating youth in the Scottish Year Of Young People 2018 during a day of engagements.
But the loved-up couple – who are set to tie the knot on 19 May at St George's Chapel in Windsor Castle – will no doubt have romance on their minds at some point during their stay.
Markle declared her passion for V-Day on her defunct lifestyle blog The Tig, previously writing: "Hook, line and sinker, I am such a sucker for Valentine's Day.
"Without fail, every February 14th, I wake up feeling like I'm immersed in a Robert Doisneau photo, waiting with bated breath to be dipped into a kiss. This is all happening in black and white, of course. And in Paris, if I had my way.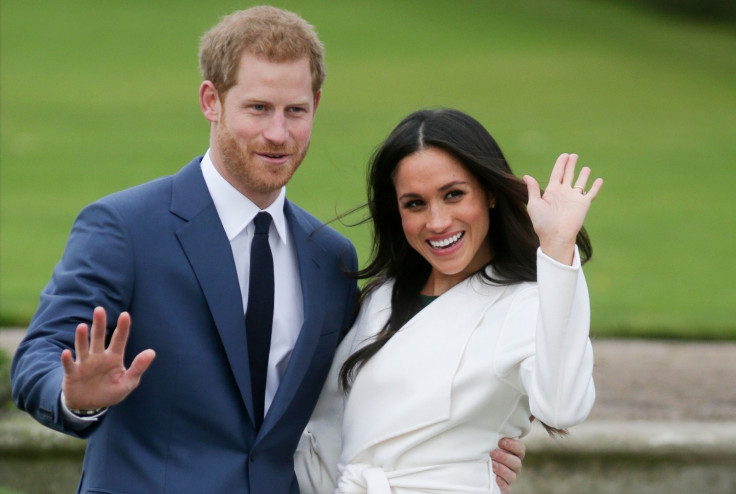 "But delusions of francophile grandeur aside, Valentine's Day is special wherever you happen to find yourself. And in terms of gifts, be it breakfast in bed, a sweet love note, or a single flower, it really is the thought that counts."
She also wrote a post dedicated to singletons on Valentine's day titled: Be Your Own Valentine, offering advice on how to deal with the lack of a love interest.
Markle told fans: "It's funny how a Hallmark holiday can bring up so many feelings for people – ebbing and flowing from the lovey dovey to the lonesome.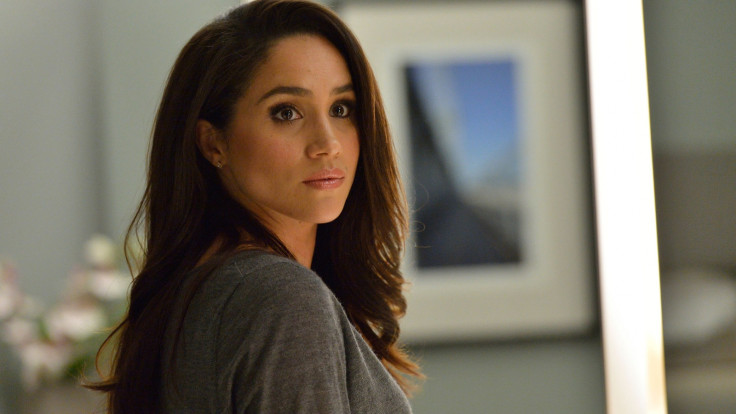 "But Valentine's day, with its tales of Cupid and swan song of chocolates and roses and saccharine sweetheart candies does just that. It's a strangely divisive one.
"Where couples are cuddled up and singletons see their requisite froyo as a cup of lonely. But it doesn't need to be. I think you need to be your own Valentine."
While it is not known if Markle and Harry will stay in Edinburgh for Valentine's or return to their cosy Nottingham Cottage in the grounds of Kensington Palace, the actress was once "running amok through the streets of New York" drinking pink cocktails in a new pair of shoes.
She added: "Those shoes, by the way, were my gift to myself. Because I've worked hard, because I'm not going to wait for someone to buy me the things I covet (nor do I want to), and because I want to treat myself as well as I treat those dearest to me. Because I am my own funny Valentine."