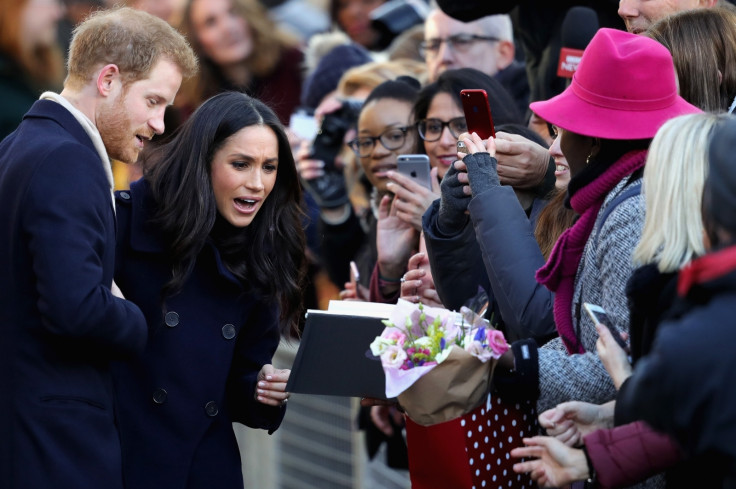 Meghan Markle has a lot to learn before she marries into the British Royal family in May 2018.
But one big question that is being asked ahead of her big day to Prince Harry is, who will the Suits actress have to curtsey to?
As a successful television actress and accomplished humanitarian, 36-year-old Markle probably hasn't had to bow down to anyone in her life and career, until now.
After Prince Harry, 33, revealed in the couple's engagement interview that Markle has met his grandmother, the Queen, "a few times", Markle has probably got the hang of curtseying.
Curtseying in the Royal court is not just a physical act, but also political.
Royal expert Christopher Wilson wrote in the Daily Mail about the rules of the ever-changing pecking order – and the current rules on who bows down to who were first drawn up by the Queen's private secretary.
A document entitled 'Precedence Of The Royal Family To Be Observed At Court' was created in 2005, with its purpose to clarify Camilla, Duchess of Cornwall's position in the hierarchy following her marriage to Prince Charles that year.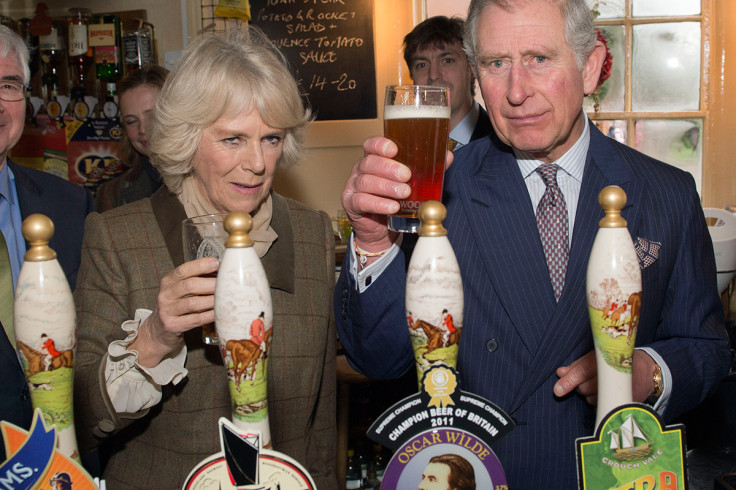 So above choosing her wedding gown, deciding who she wants to invite on her side and other finicky wedding plans, Markle has the extra responsibility of learning who is above her and her soon-to-be husband.
What may come as a surprise is that Wilson claims Markle will be expected to curtsey to her sister-in-law, the Duchess of Cambridge, and, of course, the Queen.
She will only be expected to sometimes curtsey to Sophie, Countess of Wessex – who is a one-time commoner but a royal since 1999 – if her husband Prince Edward is in the room.
Markle will indeed be expected to curtsey to the Queen's daughter, Princess Anne, along with Harry's cousins Princesses Eugenie and Beatrice, who are Prince Andrew's children. If Harry is in the room with Markle, however, the girls are expected to flex those knees for her.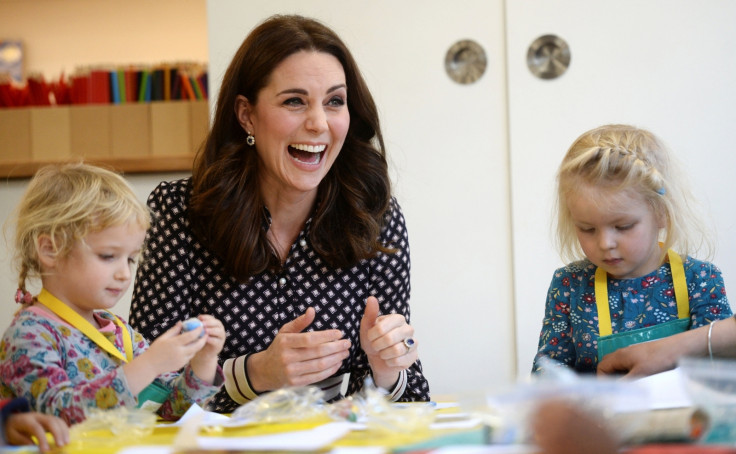 The LA-born star, who was previously married to Trevor Engelson from 2011-2013, will also curtsey to the Queen's 80-year-old cousin, Princess Alexandra, along with Alexandra's sister-in-law, Princess Michael of Kent.
Her tired knees can be relieved when she encounters Princess Anne's daughter, Zara Philips, however, who will be below Markle in the pecking order and is expected to curtsey to her if Harry is in the room.
Wilson also writes in the publication: "As you can see, it's rather a complex business but one that is taken seriously by courtiers (if not always the royals themselves)."
The 2005 document was conjured up after Princess Anne and Princess Alexandra refused to curtsey to Camilla, a divorced woman who was unpopular with the public.
Wilson claims: "They saw no reason to make obeisance to this — at the time — highly unpopular woman. Anne in particular made it clear she had no intention of curtseying to her ever."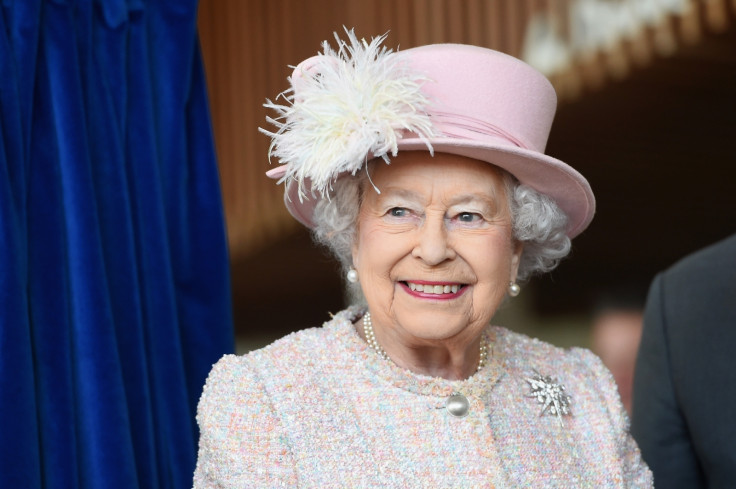 The rules were updated yet again in 2012, a year after Kate and William wed, to ensure the Duchess of Cambridge was behind the blood royals Anne, Alexandra, Beatrice and Eugenie. Though when William is around, she is not expected to curtsey to Andrew's two daughters.
Wilson also said: "The curtsey or 'courtesy' is one of the last great eccentricities of British royalty. It was instituted in the 1500s as an easier alternative to dropping down on one's knees — which is what people used to do when confronted with royalty."