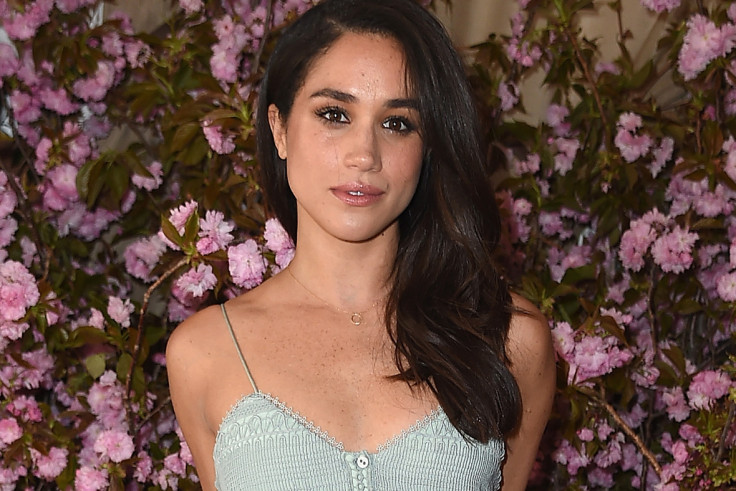 Meghan Markle's estranged half-sister Samantha Grant has attacked the Suits actress in a string of insidious tweets, claiming she can no longer "endorse lies and arrogance".
The unprovoked outburst comes after her 35-year-old younger sibling penned an essay about the stigma surrounding women's periods for Time magazine, which was commended by tennis star Serena Williams.
After Williams praised the actress via her own Twitter profile, writing: "So proud of my Girl @meghanmarkle writing this inspiring piece. You continue to inspire me everyday" Grant let loose.
She quoted the tweet with: "But what did she donate to them to make real change come about? Money for toilets, maxi pads, or just a photo op?"
And Grant didn't stop there. She even went as far as to attack her sibling by directly replying to Markle's Twitter posts, accusing her of ignoring her because she is in a wheelchair.
She told her sister: "Stop being a hypocrite while you ignore your own sister who is in a wheelchair. Duplicity is not becoming".
She retweeted Markle's article for Time with her own message, reading: "What a wonderful thing as long as you are also feeding some of them rather than just having photo opportunities."
Retweeting an article headline stating "Meghan Markle can help Prince Harry continue to build on Princess Diana's legacy, she added: "Not possible when she ignores a sister in a wheelchair because it is an embarrassment to her. Diana woild scoff at Meg."
She later dismissed accusations that she was jealous of her younger sister, claiming she is just "observant."
52-year-old Grant, who now goes by the surname Markle on her Twitter profile, is in a wheelchair after being diagnosed with multiple sclerosis in 2008. It is not the first time she has spoken about her sister to the press, claiming that Harry would be "appalled by what she's done" in November 2016.
She also dubbed her sister "narcissistic and selfish", and stated that she has always wanted to be a princess.
Grant, who lives in Florida, claims that the siblings have not been on speaking terms since 2008. She and her brother Thomas Markle Jr are the elder children of Markle's father Thomas and his first wife Roslyn. Their father went on to marry yoga teacher Doria Ragland, 60, and the couple had Meghan Markle, but split up when she was just six.