Music mogul Simon Cowell has defended Mel B after the former Spice Girl filed for divorce from husband Stephen Belafonte, citing domestic abuse.
The 57-year-old talent show boss praised the 1990s Girl Power icon, describing her personal resolve as "astonishing", but admitting she is currently "under pressure".
Speaking ahead of the new series of Britain's Got Talent, Cowell told The Sun:
"If you think about what Mel's done since leaving the Spice Girls and what she's gone through, how hard she works and how I saw her try to handle this situation, it was astonishing.
"Yes, she's under pressure but I think she's in a good place."
His comments about the X Factor judge come after the mum-of-three, 41, real name Melanie Brown, successfully filed for a temporary restraining order against her estranged husband.
She alleges that Belafonte was physically and emotionally abusive, and even got their childminder Lorraine Gilles pregnant during the couple's 10-year marriage.
It is understood that Brown is now seeking sole rather than dual custody of her daughter Madison, 5, after learning that Belafonte owned a firearm despite a previous domestic violence conviction prohibiting him from doing so.
Last week the London-born star also secured a court order barring the actor from distributing sexually explicit videos made during the couple's time together.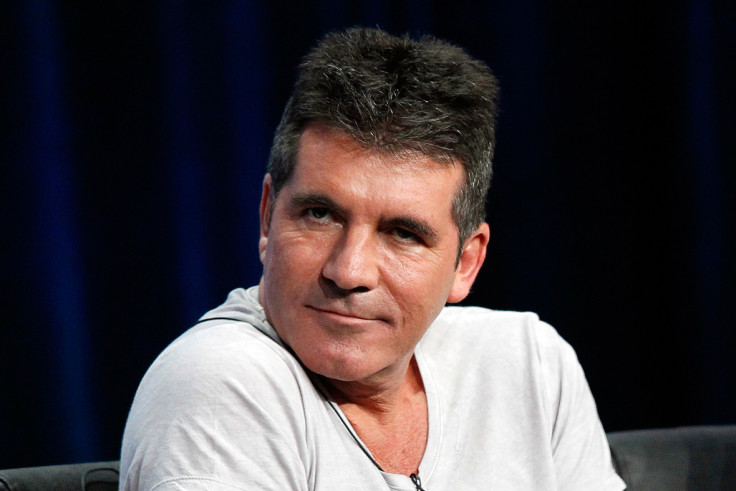 But prior to these struggles Cowell revealed he bonded with Brown over the death of her father, who died in March following a five-year battle with cancer.
The SYCO record label founder, who lost his mother Julie in 2015, said: "We've all, unfortunately, had to go through these situations with parents, but the way Mel dealt with it was so professional.
"We talked a lot about how she was feeling and whether she wanted to come back to work.
"I said to her, 'I genuinely think it's what your dad would have wanted'. I said the same thing about my mum.
"And I saw how she was so on it and focused on the contestants when she could have been focused on something else.
"Then she had her kids come down, and her kids are amazing."
The heartfelt conversations led Cowell to find newfound admiration for Brown and reflect on her success as both a mother and figure in the music business.
"It really made me think about her as a person, what she's achieved as a working mum and how she's managed to balance everything."
He added: "I don't think she gets the recognition she deserves.
"It's interesting because she's quite shy about saying what she's achieved over the years and her role in the Spice Girls and things like that."
Meanwhile, Belafonte has strenuously denied the abuse claims, branding them "outrageous and unfounded".