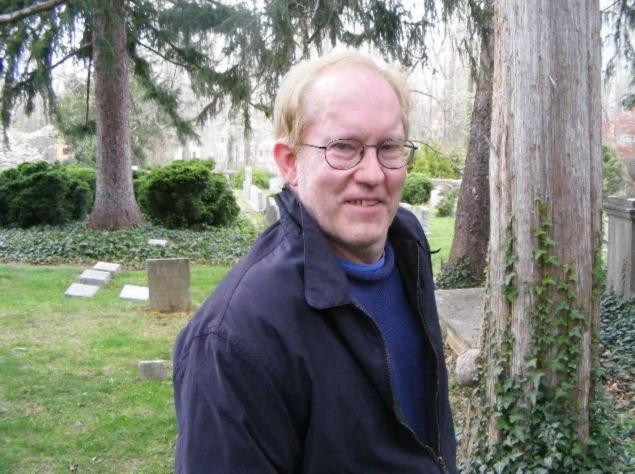 Two men arrested in connection with the case of New York "cannibal cop" Gilberto Valle have been convicted of conspiring to kidnap, torture and murder women and girls.
Christopher Asch, 62, and Michael Van Hise, 23, were found guilty by a Manhattan Federal Court jury.
"Today a unanimous jury found that the twisted conspiracies of Michael Van Hise and Robert Christopher Asch were not mere fantasy, but steps within very real plans to kidnap real victims, which included women and children," said US Manhattan Attorney Preet Bharara.
Retired Stuyvesant High School librarian Asch, of Manhattan, showed no emotion as the verdicts were read, Van Hise, a married mechanic from Trenton, New Jersey was tearful as he was led from the courtroom.
New York Police Department Officer Gilberto Valle was convicted in 2013 for plotting to kidnap, torture and cannibalise young women. Former hospital police chief Richard Meltz pleaded guilty in January to kidnapping offences. All had talked in web chat rooms.
The lawyers of Asch and Van Hilse said they will appeal against the verdict.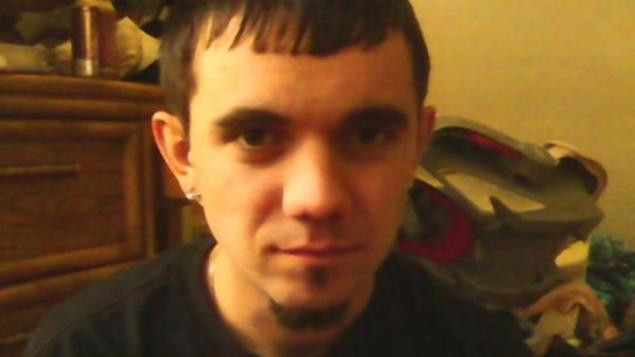 "I think the [verdict] is 100% against the weight of the evidence," said Van Hise's lawyer, Alice Fontier.
She said the jury "voted out of fear rather than in response to the evidence".
Asch's lawyer Brian Waller also said there was no proof his client intended to carry out any of the acts he described in his emails and conversations.
"I don't believe that they proved their case that Mr. Asch truly intended to commit a heinous act against another human being," he said.
Prosecutors described how Asch plotted with Van Hilse to kidnap and murder members of the mechanic's family, including his 10-year-old nieces. Asch was also convicted of targeting another woman who was really an undercover FBI agent.
The pair took steps to fulfil their fantasies, said prosecutors, including scouting sites to dispose of bodies and researching drugs to knock out victims. Van Hise also emailed Asch photographs of his wife, step-daughter, sister-in-law, and nieces.
In his plot to kidnap the undercover agent, it was alleged that Asch covertly watched her, and amassed torture tools including including a 20-million-volt stun gun, a whip, clamps, skewers and gynecological implements, said prosecutors.
The pair's defence team said that the pair were only fantasising, and did not intend to carry out the plots they described. Frontier said that his client's plans were riddled with inconsistencies, such as kidnapping his sister-in-law from work when she didn't have a job.
"There's really no proof that these two men agreed to do anything," said Frontier.
Waller said that collecting implements was part of his client's fantasy, but he had never intended to use them.
"That's the thrill of role-playing — collecting items, stuff like that — but it's all safe," Waller said Tuesday.
Van Hilse came to the attention of law enforcement agencies after talking to Valle on web forums.