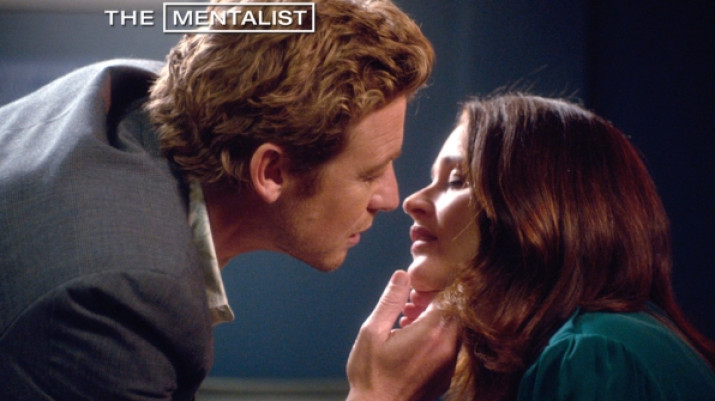 The Mentalist Season 7 returns on CBS this month-end and fans can't wait to see more of the Jisbon romance that started budding during the Season 6 finale.
In the final season of the hit police procedural drama, Patrick Jane will not only struggle to balance his new found emotions for the love of his life Teresa Lisbon, but will also have to face Agent Pike (played by Game of Thrones' Pedro Pascal).
Fans may still remember that in the Season 6 finale, Lisbon almost left Jane in order to live with Pike in Washington DC.
But thanks to Jane's dramatic realisation and his desperate rush to the airport, Teresa dropped her luggage and came back to the psychic cop.
TV Line reports that in the premiere episode, Jane and Pike will have a sort of strained conversation as they are both in love with Robin Tunney's character.
There are reports that Jisbon will have their share of trouble in balancing their relationship with their professional commitments.
Meanwhile, Lisbon will be seen donning an orange jumpsuit triggering rumours that she's been sentenced for some unknown reason.
The website suspects that the detective might go undercover to prison in order to get clues for her next case in the crime procedural drama.
The Bruno Heller created series will have 13 episodes for Season 7 and the 12th and 13th instalments will air back-to-back as the two-hour long series finale.
The final season of the fan favourite series will premiere with the first episode titled 'Nothing But Blue Skies'.
The Mentalist Season 7 will premiere on 30 November on CBS networks. Keep watching this space for more scoops about your favourite series.