The Mentalist Season 7 Spoilers: Jane and Lisbon to Marry?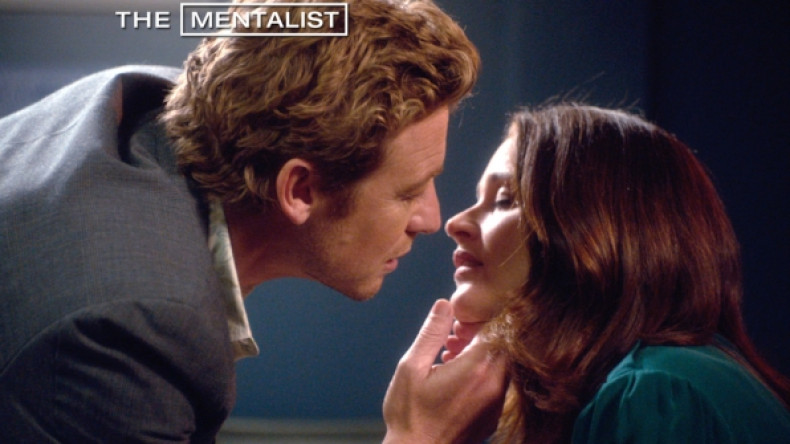 Filming for The Mentalist Season 7 has resumed, sparking speculations of an early premiere of the police procedural drama that narrates the complex yet sweet romance between Patrick Jane and Teresa Lisbon.
Season 6 of the CBS hit series ended with a fan favourite finale where Jane tries to stop Lisbon from flying to Washington DC and confesses his love.
The series ended with a romantic kiss between Jane and Lisbon, leaving fans wanting more romantic and cosy moments between 'Jisbon'.
"After [serial killer] Red John goes, for both Lisbon and Jane, there is a palpable sense of 'What now? Do I really want to continue doing the same thing?' ", show creator Bruno Heller told the Hollywood Reporter.
Heller also said that the couple will confront their feelings for each other in the upcoming season and will try to sort things out as they run out of the 'Red John' excuse.
"It left the two of them without an excuse to decide where that relationship was going. They had always been able to keep it separate. Those questions start bubbling up and the rest of the season was the resolution of those questions," Heller told HR.
Heller also hinted that the season "is like an encore" designed to make audiences happy. Does this mean the series will conclude with a Jane /Lisbon marriage?
"The purpose of an encore is to get people leaving the theatre happy and giving them what they want and hitting your marks as strong as possible, so that will be the intention," he said.
The production house has already hinted more romantic moments during the upcoming season. However, rumours of a love triangle may spoil the fun.
Meanwhile, show writer and producer Jordan Harper has tweeted the title of the first three episodes as Nothing But Blue Skies, The Graybar Hotel and Orange Blossom Ice Cream.
Currently the cast and crew are filming for the third episode, Orange Blossom Ice Cream.
CBS is yet to announce a premiere date for The Mentalist Season 7 but fans expect it to hit the small screen during fall this year.