US: Mentally Disabled Murderer Warren Hill Granted Stay of Execution 30 Minutes Before Death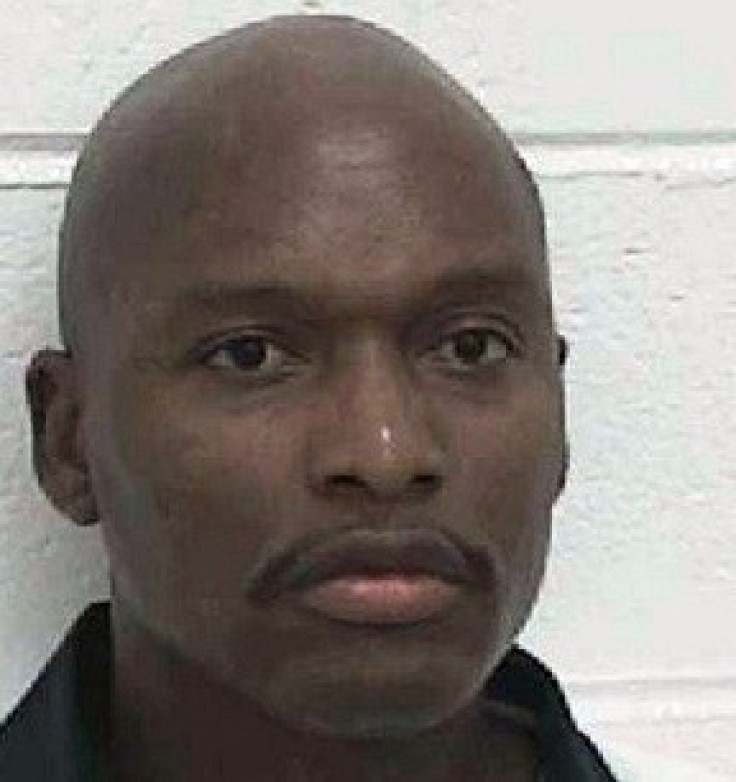 A mentally disabled man on death row has been spared execution just 30 minutes before he was due to be given a lethal injection.
Warren Hill, 53, a prisoner with an IQ of 70, has spent the last 22 years on death row for murdering a fellow inmate in 1990. Hill was already serving time for murdering his 18-year-old girlfriend in 1986.
Hill was due to be executed by lethal injection in the state of Georgia, but the 11th US Circuit Court of Appeals granted him a last-minute stay of execution.
An appeals court panel ruled that a further review is needed in light of recent affidavits by doctors who changed their minds about Hill's mental capacity.
The US supreme court ruled against the execution of prisoners with mental disabilities in 2002. However, the court left each state with the authority to determine what constitutes mental disability.
Georgia is the only state which insists any prisoner due to be executed must prove "beyond a reasonable doubt" that they are that they are retarded - a requirement that is almost impossible to achieve.
Hill was scheduled to be executed in the same prison where Troy Davis was executed in September 2011 amid international outcry.
Davis was convicted of the murder of police officer Mark MacPhail in Savannah, Georgia, in 1989. He was put to death despite large amounts of evidence casting doubt on his conviction, including recantations from seven of the nine key witnesses at his 1991 trial.
Hill had already granted a stay of execution 90 minutes before he was due to be injected in July 2012 - not for a review of his learning difficulties but because of a dispute over the method that would be used.
Following the latest stay of execution, Hill's attorney, Brian Kammer, said: "All the doctors who have examined Mr Hill are unanimous in their diagnosis of mental retardation, so there is no question that his execution would have been in violation of the US supreme court's 2002 ruling.
"The state of Georgia remains an extreme outlier in requiring that defendants prove they have mental retardation 'beyond a reasonable doubt'. This is the strictest standard in any jurisdiction in the nation. Even Warren Hill, a man with an IQ of 70 who is diagnosed as mentally retarded by every doctor who has examined him, found it impossible to meet this standard of proof."
Hill has received support from various activists and campaigners around the world, including US President Jimmy Carter who said Georgia "should not violate its own prohibition against executing individuals with serious diminished capacity".
© Copyright IBTimes 2023. All rights reserved.