Saudi Arabia: Seven More Diagnosed With Mers-CoV as Death Toll Reaches 40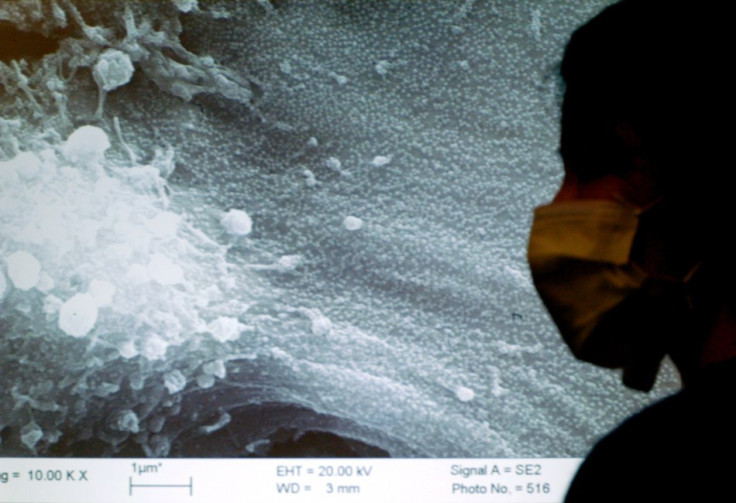 Saudi Arabia's Ministry of Health has confirmed seven more cases of the Middle East respiratory syndrome coronavirus (Mers-CoV).
The ministry also said one person who was previously diagnosed with the disease has died. The 32-year-old man, who was from the Eastern Region, had underlying health conditions and had been in a critical condition in hospital.
Globally, there have now been 77 cases of Mers-CoV and the death toll has reached 40.
Four of the latest cases are among children aged between seven and 15 from Riyadh and the Eastern Region.
Two other cases were health workers in the Eastern Region and Al-Ahsa, while the seventh case is a 50-year-old woman in the Eastern Region. She is currently in hospital with a pulmonary disease and is in a stable condition.
The disease is from the same family as Sars, which led to 775 deaths during an outbreak in 2002-03. There have been confirmed cases in Jordan, Qatar, the United Arab Emirates, France, Germany, Italy, Tunisia and the UK.
Most cases have involved travel to the Middle East but the World Health Organisation said it is likely the virus can be transmitted from person to person, as several people have contracted the disease after having close contact with sufferers.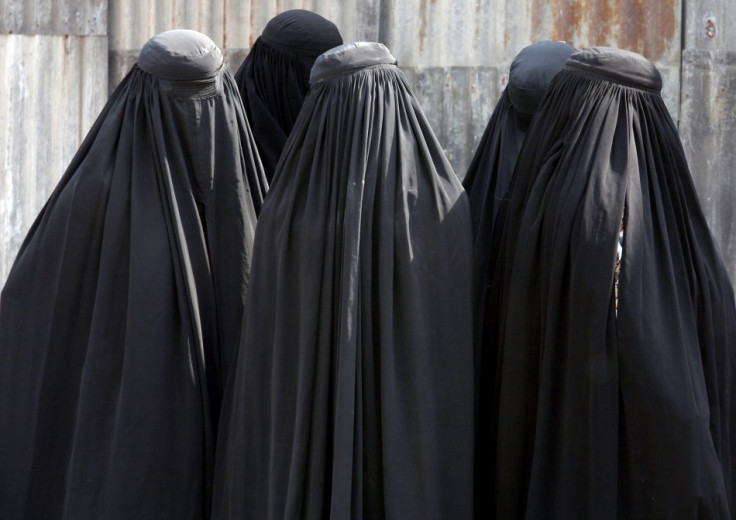 A report in the British Medical Journal said that Mers-CoV will continue to spread as long as the cause remains unknown.
Allison McGeer, from the University of Toronto, said the mortality rate is 65% - much higher than Sars - and added: "As long as [the cause] is unknown, and there are still sporadic, community acquired new cases cropping up around the Arabian peninsula, we will continue to have an issue, and there will be exported cases.
McGeer also said the prevalence of the disease in men is a mystery, but speculated on reasons for the difference: "Of course, this is Saudi Arabia, and the hospitals themselves have male and female areas. Men may be more likely to come into contact with the natural host outdoors.
"Some have suggested that burkas are protective, though they actually let quite large particles through. There's also talk of a smoking link."
WHO is not currently advising any travel restrictions, although it is recommending health care providers to test people suffering from severe acute respiratory illness for Mers-Cov if they have been travelling in the Middle East.
© Copyright IBTimes 2023. All rights reserved.