Qatari Man Dies from Mers-CoV in London Hospital, Death Toll Reaches 43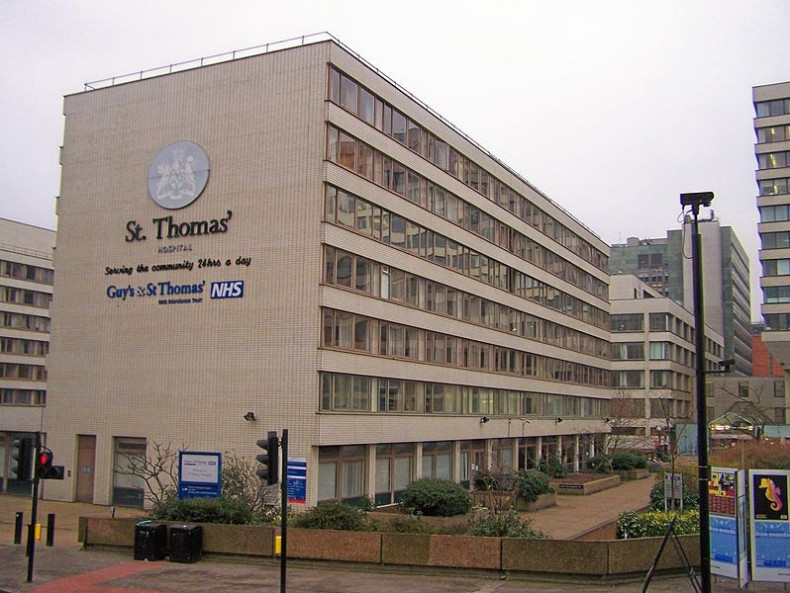 A man from Qatar has died in a British hospital from the Middle East respiratory syndrome coronavirus (Mers-CoV).
The 49-year-old man was admitted to St Thomas' Hospital in London and was treated in intensive care. He died after his condition deteriorated.
The victim had been suffering from Mers-CoV and renal failure and last September was admitted to hospital in Qatar, where he stayed several months before being transferred to London for treatment.
A hospital spokeswoman said: "Guy's and St Thomas' can confirm that the patient with severe respiratory illness due to novel coronavirus sadly died on Friday 28 June, after his condition deteriorated despite every effort and full supportive treatment."
This is the 43rd patient to die from Mers-CoV globally. Countries where the disease has also been found include Saudi Arabia, Jordan, Qatar, the United Arab Emirates, France, Germany, Italy and Tunisia.
Saudi Arabia's Ministry of Health announced another two people had died from Mers-CoV earlier this week.
The 49-year-old has become the third person in the UK to die from the disease. Two members of the same family died from the virus in February.
Dr Jon Bible, a virus expert at Guy's and St Thomas', told the Daily Telegraph that they are unsure of what killed the latest victim: "In the end his lungs were worn down, so secondary infection is the real problem. The virus effectively turns your lungs to jelly," he said.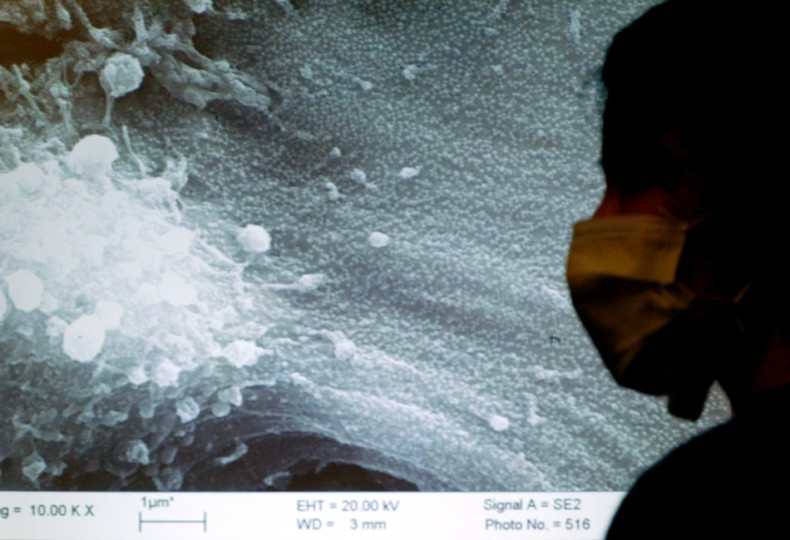 The World Health Organisation has not imposed any travel or trade restrictions to Saudi Arabia, where most cases have been identified.
However, health experts are concerned that Mers-CoV has the potential to spread as millions of Muslims from across the world visit Mecca and Medina on pilgrimage.
Many are expected to visit to perform Umrah during Ramadan, while more are preparing to travel to Saudi Arabia in October for Hajj.
Dr Shuja Shafi, the deputy secretary general for the Muslim Council of Britain, told IBTimes UK: Pilgrims travelling for Umrah are advised to make sure they take all precautionary measures to remain healthy. Pre-travel preparation includes ensuring their immunisation - influenza, pneumonia - is up to date, particularly important for those with pre-existing medical conditions.
"Respiratory infections are very common at mass gatherings; the vast majority of these will be a simple self-limiting common cold. Pilgrims should observe basic infection control measures (respiratory and hand hygiene) which are well embedded in Islamic teaching.
"They should avoid close contact with anyone with respiratory symptoms and seek early medical advice if they develop it themselves."