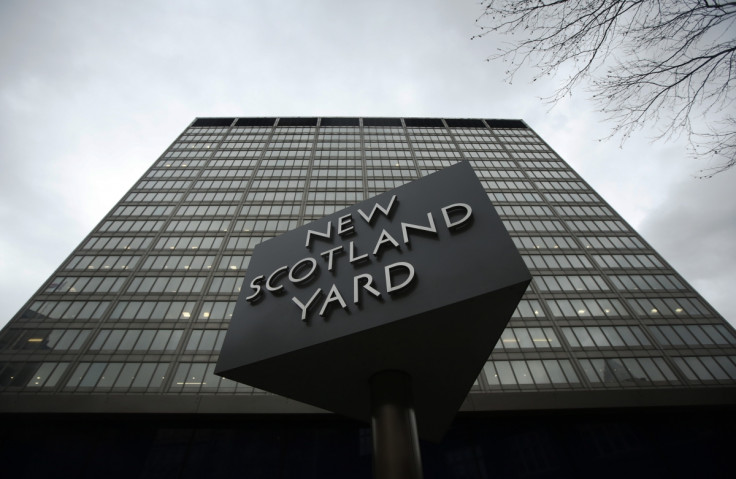 Counterterrorism officers have arrested two men in west London suspected of plotting a terrorist attack. The men, who are aged 19 and 20, were arrested as part of a pre-planned operation and officers are currently searching addresses and vehicles in the west London, south-east London and Thames Valley area.
The first suspect was arrested on suspicion of preparation of terrorist acts under Section 5 of the Terrorism Act and the older one was detained on suspicion of funding terrorism and failure to disclose information regarding an act of terrorism. He is also suspected of preparing terrorist acts in relation to a separate investigation by the South East Counter Terrorism Unit.
A third man, aged 19, was arrested in south-east London on suspicion of a religiously aggravated offence in relation to a separate matter. All three men, who are from London, remain in police custody as inquiries are ongoing.
The operation, which was led by the Metropolitan Police force's Counter Terrorism Command and the South East Counter Terrorism Unit, comes a day after police arrested a 44-year-old man in north west London on suspicion of encouragement of terrorism and dissemination of terrorist publications.