Met Police is monitoring 118 suspected British Isis terrorists trained in Syria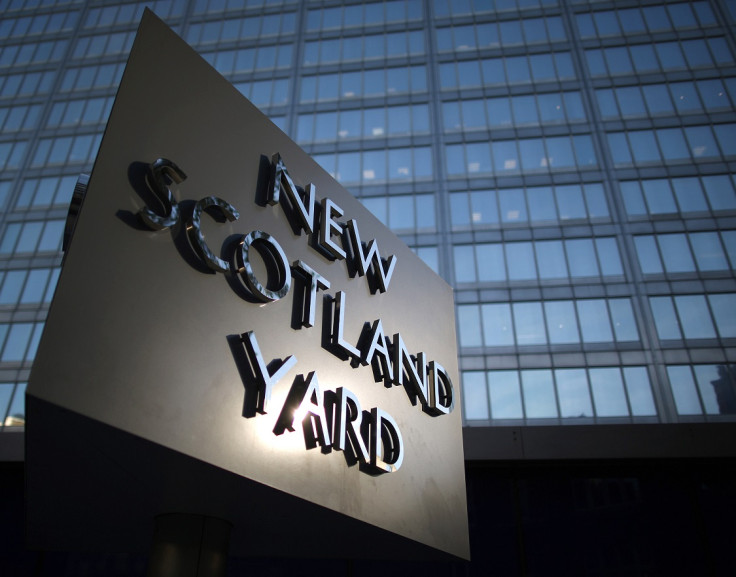 London's Metropolitan Police is monitoring 118 suspected terrorists who have returned from Syria or have been radicalised in the UK, Assistant Commissioner Mark Rowley told a meeting of Scotland Yard bosses. Approximately 700 Britons are believed to have travelled to Syria to fight for Islamic State (Isis).
Rowley told a meeting of the force's Performance and Assurance Board on 4 August that the suspects were being monitored by officers as part of "Syria-related" live operations.
"The number of live operations [has] increased to 394 for June and SO15 [counter-terror command] are managing 11 of the 15 national priority operations. Currently, 118 operations are Syria-related," Rowley told senior officers including Met Police Commissioner Sir Bernard Hogan Howe, according to the Mail on Sunday.
In the past year, there was a record number of terror arrests made in the UK, with 299 arrested in the year up to March 2015 – a 31% increase on the previous year, Home Office records show. Of these, 118 were charged with an offence. In September, Rowley revealed that terror suspects are now being arrested at the rate of more than one per day.
In January, Scotland Yard, which is responsible for anti-terror policing actions in the UK, revealed that there had been 165 Syria-related arrests in 2013, compared to just 25 the previous year.
It is believed that more than 700 Britons have travelled to Syria to join IS in the last year, with approximately 450 believed to have returned to the UK. In recent months, air strikes have killed a number of prominent Britons fighting with IS in Syria, including Mohammed Emwazi – also known as Jihadi John – who beheaded Western hostages on camera.
All of the IS terrorists so far identified who were responsible for attacks in Paris on 13 November that killed 130 people are believed to have spent time in Syria.
© Copyright IBTimes 2023. All rights reserved.