Met police officer arrested for allegedly having sex with 15-year-old he met on Tinder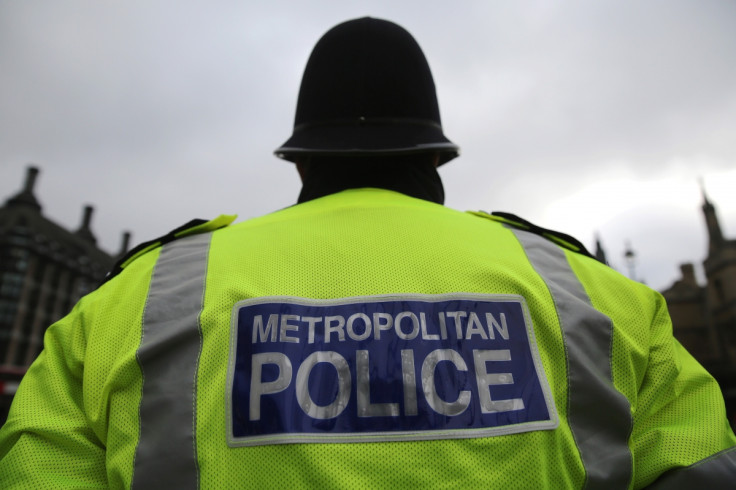 A Metropolitan Police officer has been suspended and arrested over allegations that he had sex with a 15-year-old girl whom he is said to have met on the dating app Tinder. The officer is alleged to have met the girl a number of times in central London during January.
According to the Sunday Mirror, it is thought the relationship was uncovered when the officer attempted to visit the girl in hospital and NHS staff alerted the police. He is currently out on bail and has been ordered to stay away from the girl and live in another part of the country as part of his bail which will end later in March after the Met's Sexual Offences, Exploitation and Child Abuse Command has investigated.
The girl has reportedly already given a video statement to police. A source told the Sunday Mirror that "all of his colleagues were really shocked… He's a well-liked and respected police officer. It's the last thing you would expect one of our own to be accused of".
The dating app Tinder allows people as young as 13 to sign up but keeps two separate age ranges – users between 13-17 can only see other people in that age range and cannot interact with people in the 18+ age range.
Earlier in March, football Adam Johnson was found guilty of sexual activity with a 15-year-old girl who he had spoken to on social media, he had already admitted to a grooming charge. He now awaits sentencing.
© Copyright IBTimes 2023. All rights reserved.