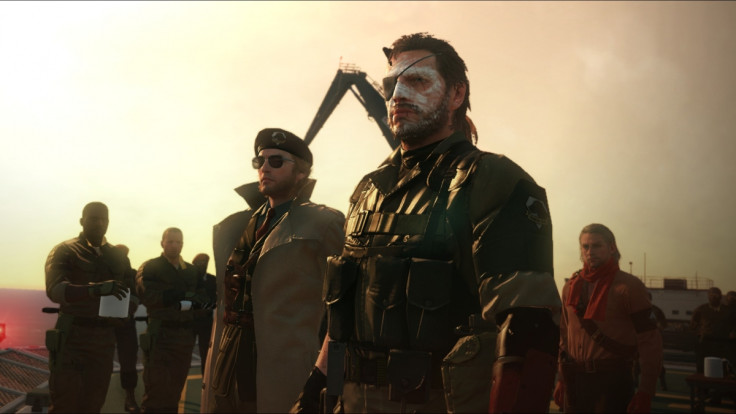 Metal Gear Solid 5: The Phantom Pain, released to gamers across Xbox One and PS4 worldwide on 1 September, is now said to have been hit by an issue that prevents PS4 owners from accessing the game's save. Gamers playing The Phantom Pain using multiple Sony Entertainment Network (SEN) gaming accounts on their PS4 consoles are reportedly receiving an error message stating "This save data cannot be used, as the relevant downloadable content was not found".
According to a GameSpot report, this has also apparently led to gamers not being able to start the game up. The primary cause of the error is broken save files which are created and aroused when gamers launch The Phantom Pain with multiple accounts (from within the same PS4 game console).
As a temporary workaround, Konami has advised PS4 owners to play Metal Gear Solid 5: The Phantom Pain with only one linked Sony Entertainment Network account. The company has also stated to GameSpot that it is engaged in working on fixing the problem permanently.
PS4 owners who have purchased MGS5: The Phantom Pain can let us know about the status of the issue related to playing the game's save using multiple SEN accounts. PC users are slated to receive the game in early 2016.
Fans of The Phantom Pain also have lots to cheer about as the much-expected Metal Gear Online 3 multiplayer mode for MGS 5 is confirmed to go live as early as October. The enhancement introduces two new multiplayer modes to the game. Click here to know more about these modes.