Mexican teenager's birthday party goes viral and now over 1.2 million people are attending
The girl's father says he had only intended to extend the invitation to 'friends and neighbours'.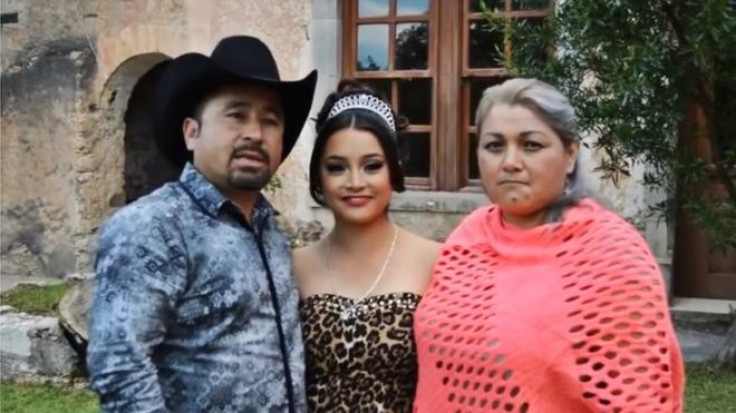 Police will provide extra security for a 15-year-old's birthday party in a tiny Mexican village after the invitation went viral and 1.2m people announced their intention to attend.
Rubi Garcia's father appeared in a video saying "everybody is welcome" to her celebration and the clip was posted on social media with a public setting. It then got shared around the world. Garcia said that he had only intended to extend the offer to friends and neighbours but now it has gone viral he will not be turning anyone away.
Rubi's mother Anaelda told a local television station that "my husband made the invitation, but to people who live in neighbouring regions. I don't know who copied it, but they posted it and it blew up, as if it were an invitation to the entire world."
A girl's 15th birthday is a big event in Mexico: it is regarded as her coming of age. Ruby's party is scheduled to feature three bands and a horse race with a 10,000Mex$ (£390, $500) prize.
The spectacle has provided some much needed light relief in Mexicans after a fraught 2016 in which US President-elect Donald Trump spoke disparagingly about their people and drug related violence showed no sign of abating.
Local police will deploy extra officers in the village of La Joya and the roads leading to it. State congressman Roberto Segovia said: "We are offering this help, because it was something impressive, how this phenomenon grew on social media, and it has caused quite a stir in our district. We are contacting the family and the police forces and emergency agencies to provide security in the area."
The Sun reported that the Garcia's video invitation had inspired an online meme.
© Copyright IBTimes 2023. All rights reserved.