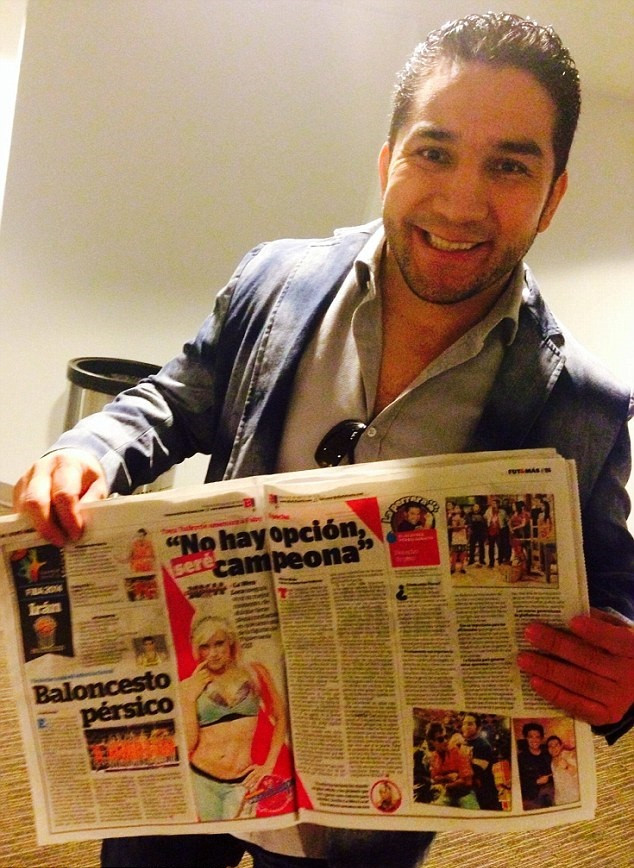 A Mexican wrestling star was killed in the ring as thousands of his fans watched.
Pedro Aguayo Ramirez, known as Hijo del Perro Aguayo, went limp after a blow to his neck, by opponent Oscar Gutierrez, known as Rey Misterio, Jr. at the wrestling match in a municipal auditorium in Tijuana.
After hitting the ropes he lay motionless and the fight continued before the other wrestlers and the referee realized he was seriously injured.
According to San Diego Red, the wrestler lost consciousness and never recovered. He was put on a stretcher and rushed to a hospital where he was pronounced dead.
The match was supposed to be a celebration with Misterio fighting for the AAA for the first time since 1997 after leaving the WWE.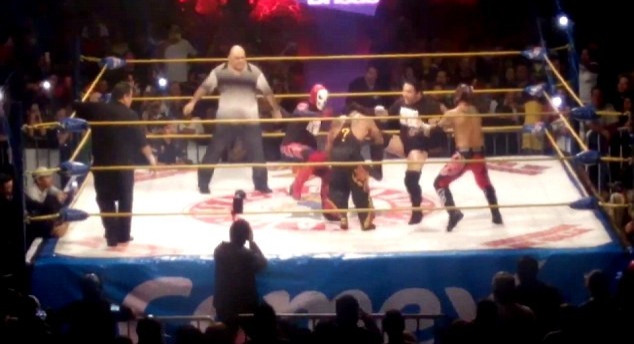 A three-time Mexican National Tag Team champion, a former Mexican National Light Heavyweight champion, and a Mexican National Atomicos champion, El Hijo del Perro Aguayo was one of the most decorated and popular stars in the AAA.
He was the son of retired wrestler Pedro 'Perro' Aguayo, a lucha libre sensation from the 1970s to 1990s.
The state prosecutor's office said it has opened an investigation into possible manslaughter.