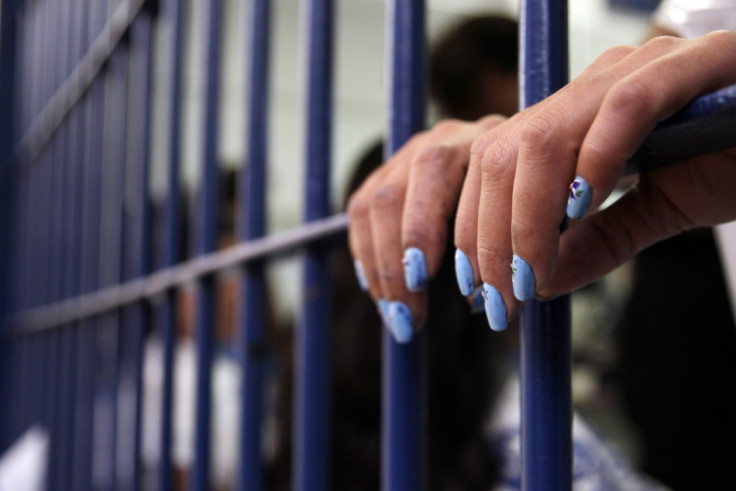 A surprise inspection of a jail in the Mexican city of Acapulco discovered 19 prostitutes, two sacks of marijuana, 100 cocks for fighting and 100 plasma televisions.
Police in the Mexican resort city also found two peacocks, several bottles of alcohol, knives and six female prisoners living in the male section of the prison.
The discovery was made as 500 federal police officers were preparing to transfer some 60 inmates to the maximum security prison from Sunday to Monday. The police searched the prison before dawn on Monday.
A spokesperson for the Guerrero state, where Acapulco is located, did not say how the women, birds and other banned objects were able to get into the prison.
Mexican jails are notorious for overcrowding, corruption, rioting and having inmates control the penitentiaries themselves.
An inspector from State Commission for the Defence of Human Rights recently denounced the conditions of five prisons in the Guerrero state, including the one in Acapulco, according to the BBC.
The Guerrero state has the third highest murder rate in Mexico, after Chihuahua and Nuevo Leon.