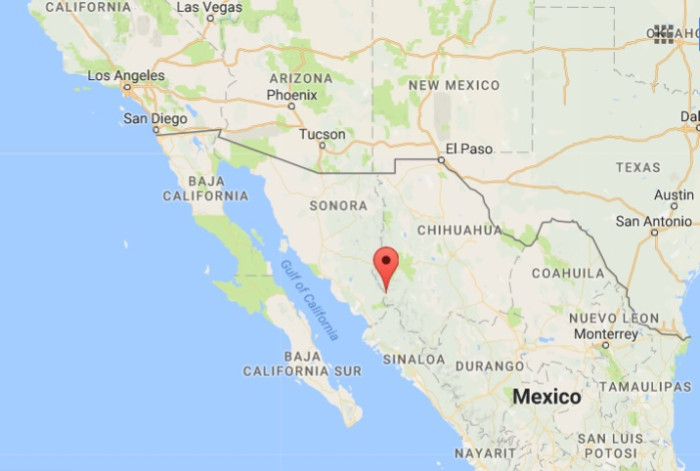 Two teenage girls died in a horrific incident when a plane struck them in their heads as they were posing for video "selfies" at an airfield in Mexico.
Nitzia Mendoza Corral, 18, and Clarissa Morquecho Miranda, 17, were standing on the back of a pick-up truck despite reported warnings from people nearby. Clarissa was a high school student and Nitzia studied law in Navojoa, Mexico's Proceso reported.
The incident took place at an air strip in the town of Chinipas in Chihuahua following a horse race nearby on Saturday (25th March). The two friends had been taking selfies and stood on the truck for a better view, but the environment was so noisy they didn't hear the approaching plane. Local media reports that they were both hit and died instantly.
According to Malaysian Digest, in a report into the tragedy officials said: "Both young women were standing in a pickup truck and were taking pictures but they did not notice that a plane was descending and the aircraft wing hit them in the head, which led to their deaths."
The identity of the pilot has not been released. It has not been explained how the plane came to fly so close to the vehicle but the state prosecutors' office are investigating.
Clarissa's cousin, Elena Morquecho Miranda, wrote on Facebook: "You are now a beautiful angel. Barely 17 years old and you are with God, watch over us and protect us from all evil, my girl. I'll miss you forever."
The incident is the latest in a long line of selfie-related deaths all over the world. Victims have fallen off cliffs and waterfalls, been hit by trains, and drowned in the quest to get the perfect selfie. At least 127 have died in the past two years taking selfies, with more than half of the deaths occurring in India.