Mexico Drug Cartel Hitman Beheaded and Dismembered 800 Victims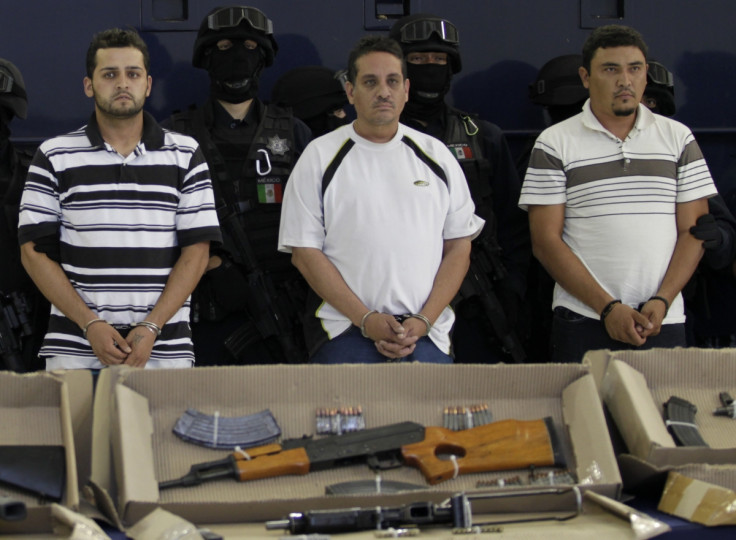 A Mexican drug cartel hitman told a US court that he stopped counting the number of people he had killed when he got to 800.
Jesus Castillo told jurors in an El Paso federal court that during his days as a paid killer in the ranks of the Barrio Azteca gang, he often beheaded and dismembered victims to impress his boss.
Chavez testified that Barrio Azteca murdered more than 2,000 people in the Ciudad Juárez area - just over the border from El Paso - in the years leading to his arrest in 2010.
Gang members worked as hired guns for the Juárez cartel in the turf war against the rival Sinaloa syndicate, Chavez said.
He said his bosses demanded his squad killed at least eight people a day to keep up fear and tension in the area.
Chavez told the court that, to better their murdering skills, Barrio Azteca members underwent a training course for hitmen provided by the infamous Los Zetas, a drug cartel founded by deserters from Mexico army special corps, the El Paso Times reported.
Chavez is the star witness in a trial against his former boss, Arturo Gallegos Castrellon, over the murder of three US consular workers.
The hitmen said that remorse over his violent life helped his decision to cooperate with authorities.
"I feel I did the right thing, since I did so much wrong," Chavez told the court.
Arthur Redelfs, his wife Lesley, and Jorge Salcido were shot dead as they were travelling by car in Juárez in March 2010.
Chavez told the court that the Barrio Azteca leaders suspected staff at the US consulate of helping the Sinaloa by providing visas to gang members.
Witnesses at earlier hearings testified that the killings might have been a case of mistaken identity.
© Copyright IBTimes 2023. All rights reserved.