Mexico: Canadian Retiree Couple Murdered in Lakeside Resort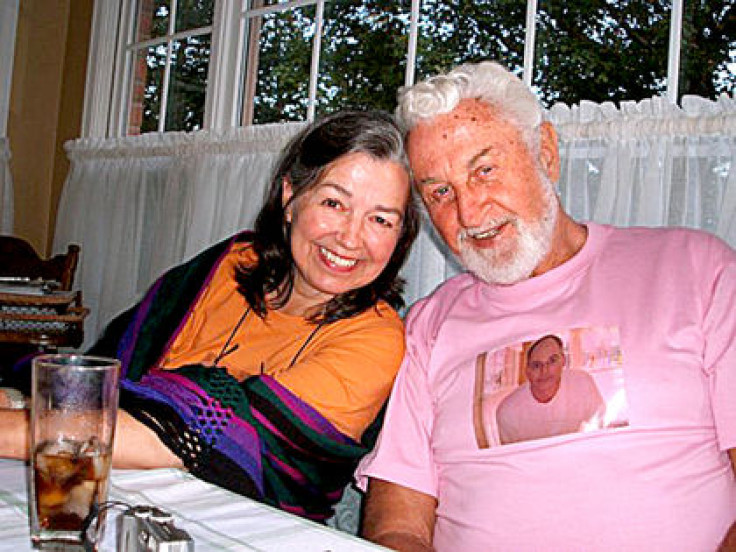 An elderly Canadian couple have been murdered at their home in a Mexican lakeside town popular with North American retirees.
A gardener found Edward Kular, 84, and Nina Discombe, 72, in a pool of blood in the living room of their house in Ajijic, Jalisco, where, like many other people from the colder Canadian and US states, they were spending the winter.
Local authorities said Kular was beaten to death with a small statue, while Discombe was stabbed in the stomach with a kitchen knife.
"They were brutally beaten and stabbed. They were targeted. At this point we have more questions than answers," Kular's daughter-in-law, who identified herself only as Christine, told the Toronto Sun.
Police suspect the pair was killed in a robbery as the house was ransacked and various items including a TV and an SUV stolen.
Kular, a retired printer and Discombe, a writer, had been dating for a few years, Christine said.
The murders have shocked the expat community in the usually quiet village on the north shore of Lake Chapala.
"My father-in-law had been going down [to the area] for years and never had any problems. He used to rent and they had just taken possession of the house," Christine said.
"We feel this is a very safe community. We get along with our Mexican neighbours. They are as concerned as we are about this," Howard Feldstein of the Lake Chapala Society told CTV Toronto.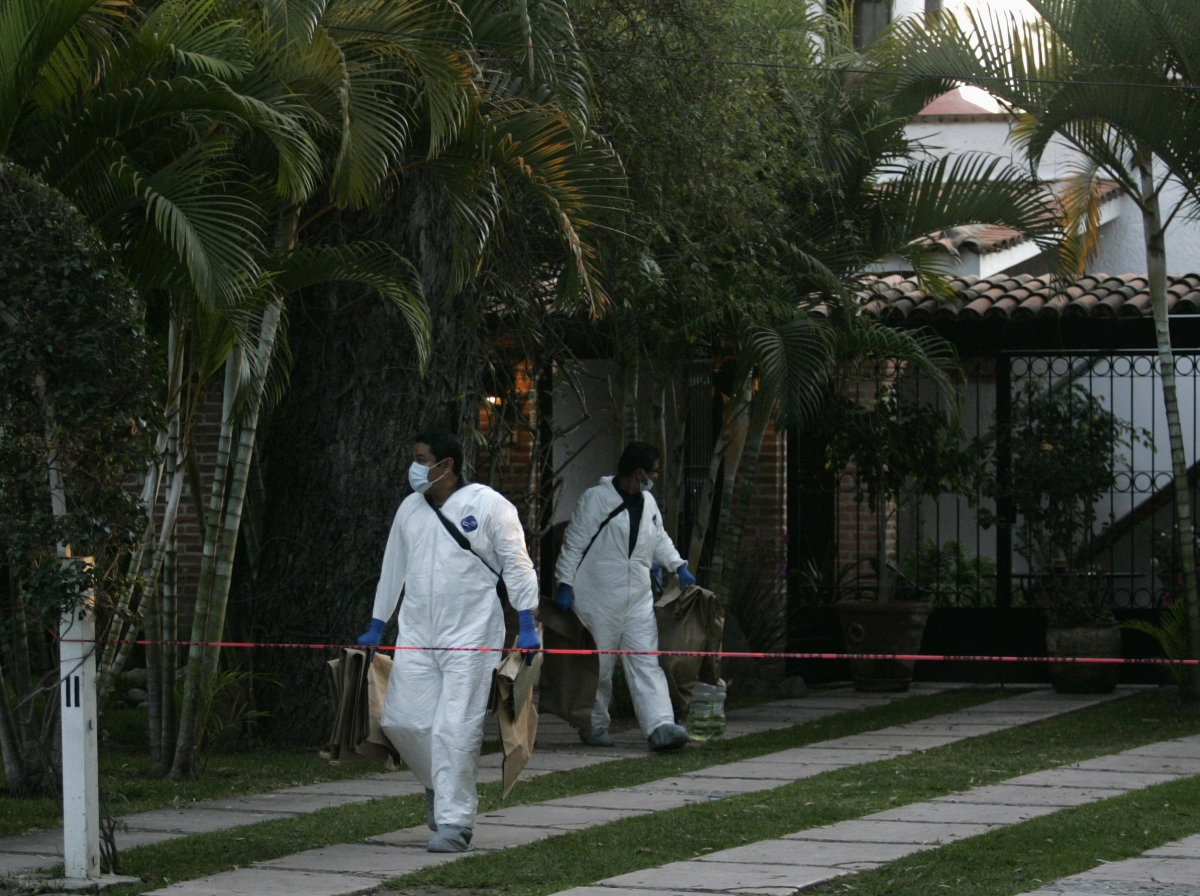 © Copyright IBTimes 2023. All rights reserved.