Hundreds of students and teachers smashed windows and set the state capital building on fire in southern Mexico, as fury erupted over the disappearance of 43 young people believed to have been abducted by local police linked to a drug cartel.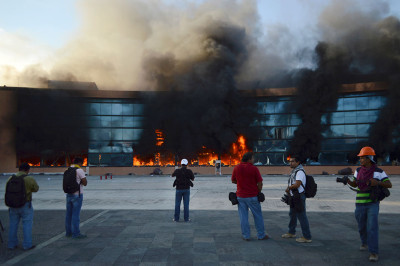 The protesters called for the 43 students from a rural teachers' college in Guerrero state, missing since September 26, to be returned alive. Fears have grown that 10 newly discovered mass graves could contain their bodies.
Attorney general Jesus Murillo Karam said the motive behind the apparent massacre of the student teachers, who went missing after clashing with police in Iguala in the volatile, gang-ridden state of Guerrero, was not yet clear.
Guerrero's attorney general, Inaky Blanco, said 28 bodies had been found at a mass grave site so far, adding it was "probable" some of the missing 43 students are among the remains.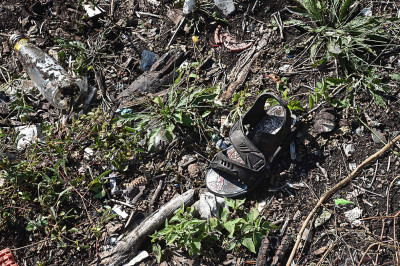 The violence came more than two weeks after police in Iguala, also in Guerrero state, opened fire on the teacher's college students, killing at least six.
The students, from Isidro Burgos College, went missing after they clashed with police, who shot at a bus that they claim had been hijacked by the youths.
Witnesses said dozens of students were taken away by police and have not been seen since. Twenty-six local police officers have been detained and officials are attempting to determine if any of the students are in the mass graves nearby.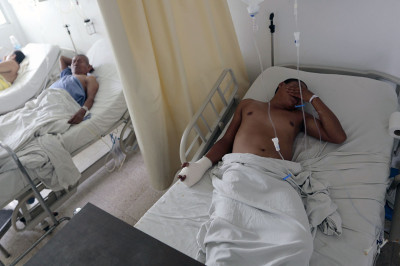 The confrontation in Iguala shed light on a widespread problem with local police in Mexico: they are often allegedly linked to organised crime. In the case of Iguala, the police who attacked the students were reportedly working with the local cartel, Guerreros Unidos, according to testimony of those arrested.