These photos show the interior of the safe house where the world's most-wanted drug boss, Joaquin "El Chapo" Guzman, was hiding before he gave Mexican security forces the slip by opening a secret doorway hidden behind a mirror and descending into a tunnel leading to the city's drains.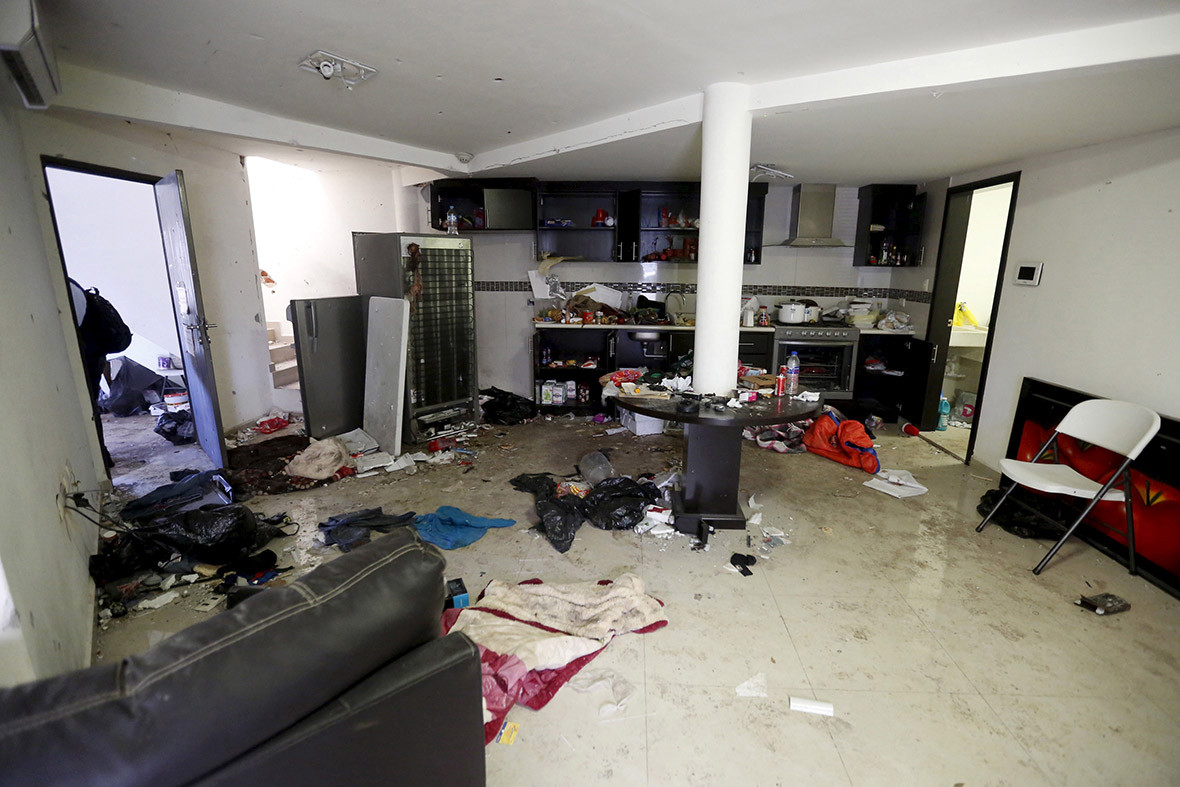 The Marines burst through two doors to find 15 of Guzman's henchman armed with machine guns and rocket launchers. Five of the hitmen were killed in the shootout, one of them falling from the roof to a patio and another dying on the street.
The tunnel entrance was hidden in a ground-floor dressing room. It took the Marines 90 minutes to find the tunnel entrance, giving Guzman a crucial head start. The lever to open the reinforced door behind the mirror was concealed in the light of the dressing room. Below, there were submarine-like reinforced metal doors to avoid the tunnel flooding when water levels in the drains rose.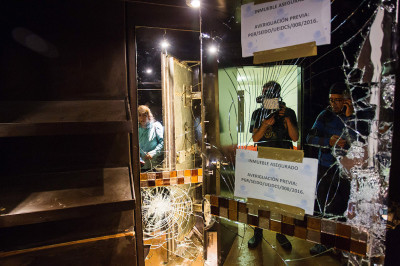 Before he was caught, Guzman spent hours below ground as his henchmen sought to lure Marines toward the roof of the house. For a few frantic hours after the bloody shootout, Mexican security forces lost track of the notorious drug lord as they chased him through a sewer. Hours passed while helicopters combed the area for sight of the drug lord, flying above the exits to major storm drains.
Guzman was spotted again when he surfaced from a manhole with his henchman Ivan Gastelum about half a mile from the safe house. A muddy automatic weapon was left inside the tunnel beneath the manhole. They hijacked a white Volkswagen Jetta and officials said they later transferred to a stolen red Ford Focus but were arrested by police as they tried to escape the city. They were then taken to the nearby Doux love motel until reinforcements arrived.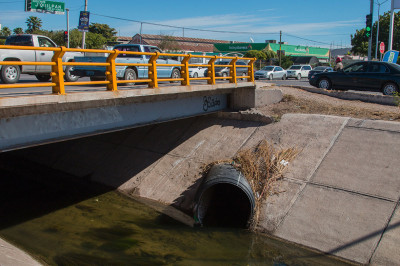 Blood and bullet holes are spattered on the walls of the house. In Guzman's downstairs bedroom, there are flatscreen TVs and a sofa littered with injectable testosterone, syringes, antibiotics and condoms. Marines found another hole beneath a fridge, which proved to be a red herring, the apparent beginnings of a project to build another escape route.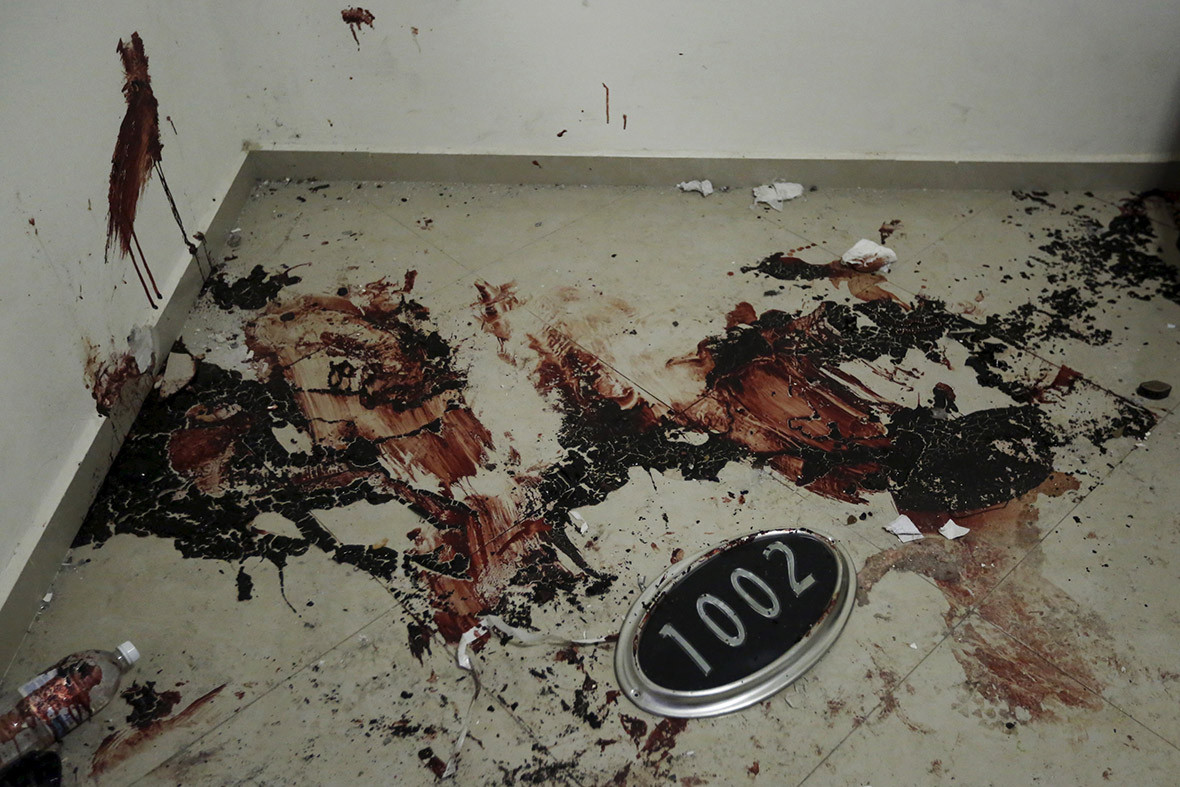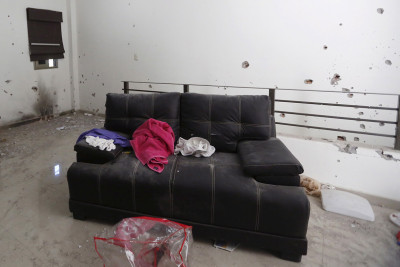 Items found by Marines at the property include DVDs of La Reina Del Sur, a fictional series about a female drug boss starring Mexican actress Kate del Castillo. She accompanied Hollywood star Sean Penn to a secret meeting with Guzman at an undisclosed location in Mexico late in 2015, which the government says unwittingly helped lead to his capture.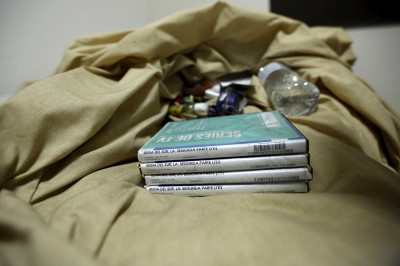 Guzman told Penn in an interview published by Rolling Stone magazine that he felt neither remorse nor responsibility for smuggling billions of dollars worth of drugs into the US. Nor did he consider himself a violent man despite countless murders blamed on him, he told Penn. Penn dismissed criticism of his visit to Guzman. He told AP: "I've got nothin' to hide."