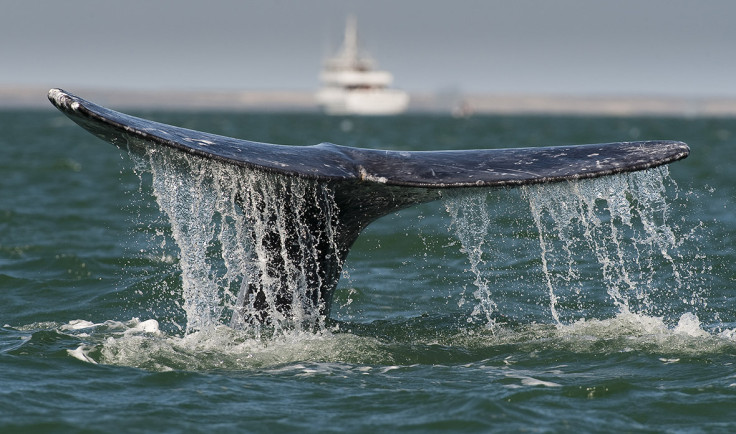 A Canadian woman died from her injuries after a grey whale crashed into a boat returning from a tourist excursion off the coast of Mexico.
Two other passengers were injured in the incident, which took place on a short trip from the town of Cabo San Lucas, off the Pacific coast of the Baja California Sur peninsula, AP reported.
"The captain had to make a movement to avoid a whale that surfaced just in front of the boat," a statement from tour company Cabo Adventures said. "The whale hit one side of the boat, leaving two people injured and another passenger hurt who, unfortunately, later died in hospital."
Local firefighters however gave a conflicting account, saying that the whale reared out of the water and landed on the boat, throwing the woman into the water.
The victim is reported to be 35 years old and was taken to hospital, where she died of her injuries.
Local media reported there were 23 other people on the boat travelling back from a snorkelling trip when the accident happened.
The lagoons off the Baja California peninsula are used by grey whales when they are pregnant to give birth.
On Wednesday (11 March), Mexican authorities said that more than 2,500 of the animals had gathered off the coast, one of the highest numbers in recent decades.
Grey whales can reach a length of up to 15m (50ft), and a weight of 36 tonnes.