Commemoration services will be held on 17 July to honour those who lost their lives in the MH17 tragedy.
The Australian government and the MH17 Aviation Disaster Foundation, in partnership with the government of Netherlands, will be holding remembrance services in Canberra and at the NBC Congress in Nieuwegein to pay tribute to the people who died in the crash.
A plaque with the victims' names was unveiled at Parliament House then Australia's Prime Minister Tony Abbott met grieving family members.
In Nieuwegein the names of all the victims will be read aloud by their family members.
A memorial service was also held in the village of Grabove, near to the crash site, in Ukraine.
Malaysia Airlines paid for the victims' families to attend the memorial event at one of the countries by providing flight tickets, accommodation and transfers to the ceremonies.
On July 11 Malaysia held it own memorial service followed by a moment of silence.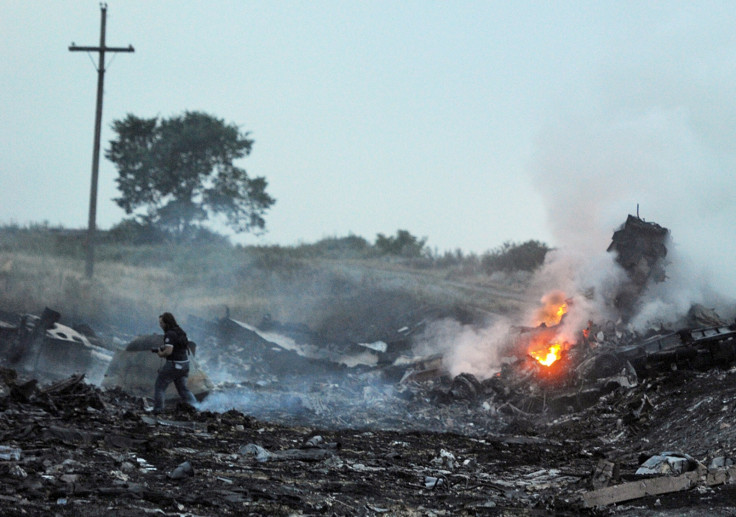 A Malaysia Airlines spokesman said: "The airline would like to take this opportunity to thank the governments of Malaysia, Australia and the Netherlands, our many international friends, our employees, our loyal customers, and the people of Malaysia who have provided tremendous and heartfelt support to Malaysia Airlines and the families of the passengers and crew during this difficult time.
"Today, we remember and honour those lost and keep their family and friends in our hearts."
The Boeing 777 was shot down last year over Donetsk in eastern Ukraine on its way from Amsterdam to Kuala Lumpur. Dutch investigators believe it was downed by pro-Russian separatists using a Buk surface-to-air missile, claims which Russia deny.
Malaysia is now pushing for a UN-backed tribunal, supported by the UK, Ukraine, Australia, the Netherlands, and Belgium, to prosecute those responsible for bringing it down over the rebel-held territory. Russia does not support the tribunal.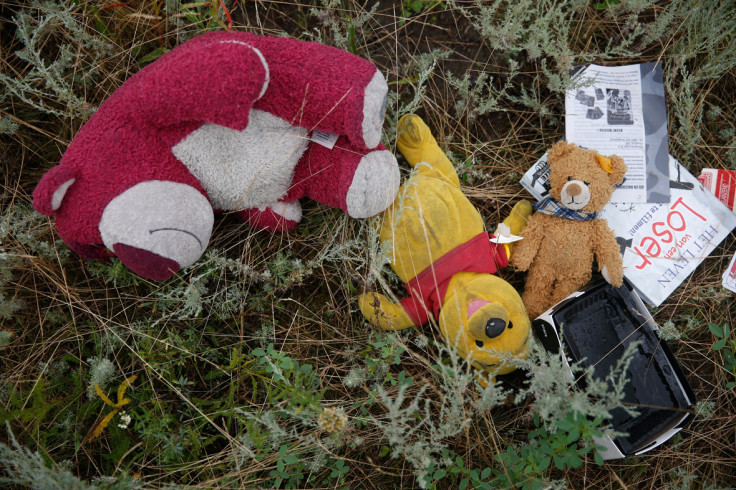 Grieving family members visited the Museum Jan van der Togt in Amstelveen on 15 July. It was filled with 4,800 sunflowers for a private memorial. The Monument MH17 Sunflower Bouquet will be open to the public until 26 July. The exhibition is in remembrance of the crash site, which was situated in sunflower fields.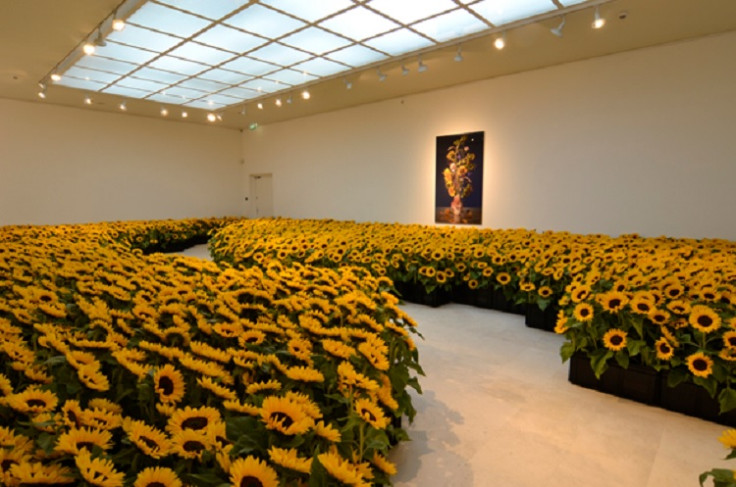 A total of 196 Dutch were among the victims who lost their lives, as well as 40 Malaysians, 38 Australians, 12 Indonesians and ten Britons.
A final report into the disaster, which is yet to be released, will reportedly publish details of the downing of the flight, outlining where the missile was fired and who was in control of the territory. It also blames Malaysia Airlines for not taking heed of warnings issued to flights on that fateful day that flight paths went over a conflict zone between Russia and Ukraine.