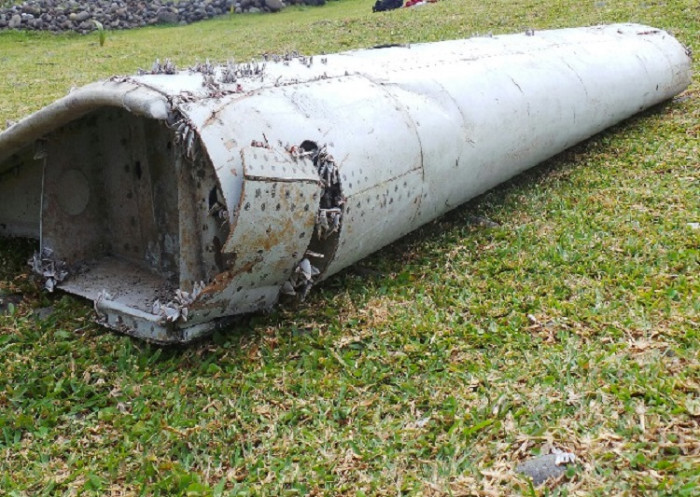 The Spanish company which manufactures wing parts for the Boeing 777 say they cannot state with absolute certainty that the missing flapiron which washed ashore on the island of Reunion came from missing flight MH370. That contradicts claims by Malaysian Prime Minister Najib Razak a few weeks ago that the debris clearly came from the missing plane.
French investigators had hoped that serial numbers found on the flapiron could be definitively matched with flight MH370, which vanished on 8 March 2014 with 239 people on-board. No definite trace has been found of the plane ever since, in what has come to be regarded as the greatest ever aviation mystery.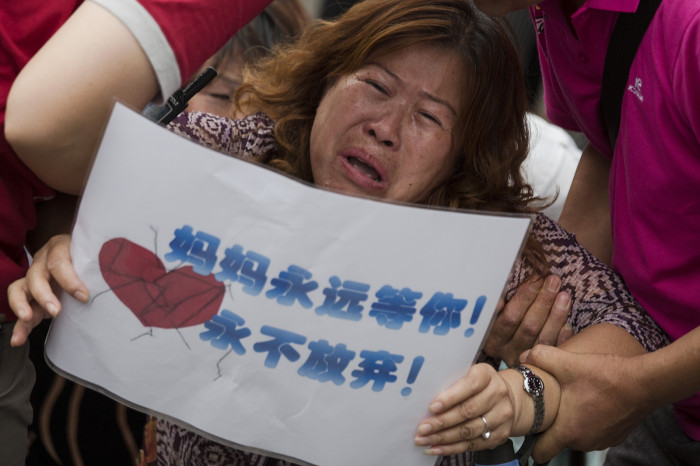 However CNN is now reporting that the manufacturer has been unable to state with 100% certainty that the section is from the missing plane even though MH370 is the only 777 to be unaccounted for anywhere on earth. The news will bring yet more despair to the grieving families of those on-board, still waiting to discover the fate of loved ones.
Investigators have been quick to point out that although they cannot state categorically that the debris IS from MH370, that doesn't mean it is being ruled out. However that will be scant consolation to the Malaysian Prime Minister, who on 6 August 2015 asserted that "an international team of experts have conclusively confirmed that the aircraft debris found on Reunion Island is indeed from MH370."
Even when Razak made the claim investigators from French BEA (Bureau d'Enquêtes et d'Analyses) were quick to add a note of caution, the mixed messages leaving grieving families even more angry and confused. This latest news looks certain to add to their grief and once again leave investigators having to contemplate the possibility of beginning their search all over again.