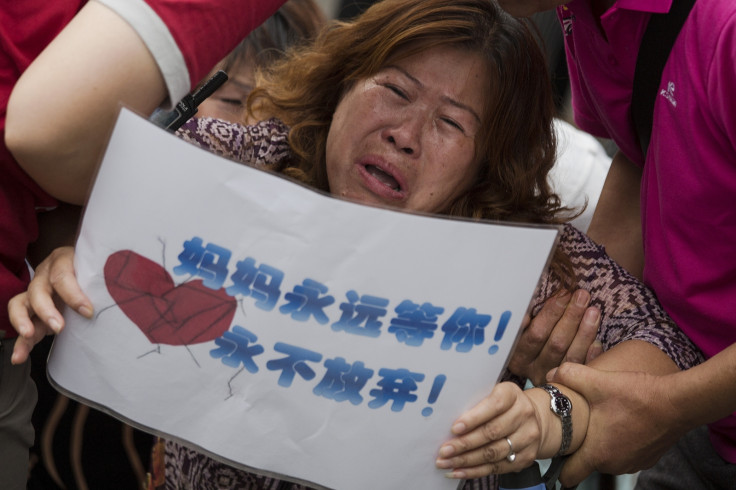 A team of Malaysian experts is on its way to Maldives to inspect the debris found by the islanders to determine if the objects have any connection to the missing Malaysia Airlines flight MH370.
The Malaysian investigators will conduct a preliminary inspection to verify the items, which washed up ashore in the archipelago, but authorities have advised caution against speculation.
"We will be despatching a team to the Maldives to view the debris as well as conduct preliminary verification of the debris. Once it is determined to be aircraft debris, discussions will be held to determine next steps in terms of the process of analysis," said Malaysia's Transport Minister Liow Tiong Lai.
The statement from the ministry's office added: "At this stage, it is highly premature to speculate on whether this debris is in any way connected to MH370."
"Undue speculation will only stress the families and loved ones (of those on board MH370) who are anxiously awaiting news on this matter."
The Maldivian government decided to join the ongoing multinational search operation for the wreckage of the missing Malaysian airliner after some plane debris washed up ashore on its islands.
The islanders have spotted several items, which are suspected to be from a plane, and police are getting reports about more sightings.
The biggest of the debris was an eight by two feet long panel, which reached the shores a few weeks earlier, is also thought to have been discovered.
Local reports have attempted to play down the latest sightings and said some of the materials are likely to have been used in construction of resorts.
Maldivian authorities are working closely with their Malaysian counterparts in handling the sightings. The search for the elusive passenger jet was intensified after the discovery of a flaperon in the French Indian Ocean territory of Reunion Island.
The Boeing 777 with 239 people on board went missing in March 2014 while it was on its way to Beijing from Kuala Lumpur.