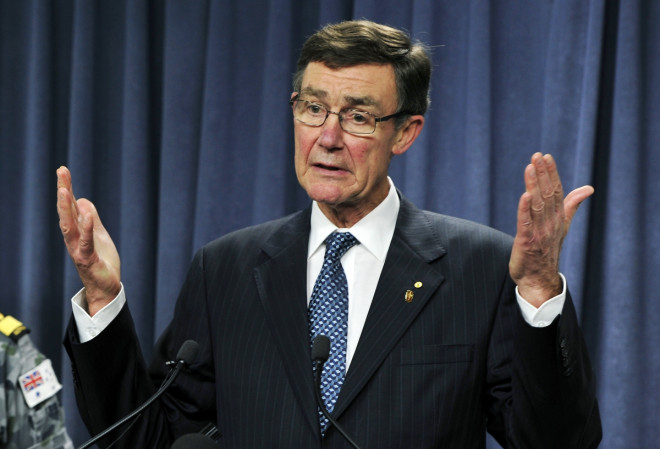 Relatives of the passengers of Malaysia Airlines MH370 have been dealt a fresh blow with news that pings heard in waters off the Australian coast are thought to be unrelated to the missing plane.
The pings, which inspired fresh hope among the families, will be omitted from data set to be released about the missing flight, because it is feared they were not emitted by the Malaysia Airlines plane.
"The recordings of the detections will not be released at this point in time," said a statement from the Joint Agency Coordination Centre (JACC), which is looking for the jumbo jet.
"We continue to pursue this lead to either discount or confirm the area of the detections as the final resting place of MH370."
It is not yet known what generated the pings, which were picked by a US military search party last month. At the time, the search team insisted there could be no other explanation than that they came from MH370.
The JACC made the pings announcement as part of plans to turn over a tranche of satellite data used by experts, in the hope of narrowing down the search zone to an area of the southern Indian Ocean.
The data, which comes from Immarsat satellites, is being released "in line with our commitment to greater transparency," claimed the JACC.
"In moving forward it is imperative for us to provide helpful information to the next of kin and general public, which will include the data communication logs as well as relevant explanation to enable the reader to understand the data provided."
The release follows an appeal made by relatives of missing passengers earlier this month. However their request that the ping data be included in the disclosure will not be met.
The relatives' group said: "We implore the Malaysian government to share and release the raw Inmarsat satellite engine ping data for 9MMRO so that it can be subject to broader analysis by relevant experts."
The search continues for missing flight MH370, of which no physical trace has been found since it vanished on 8 March en route from Kuala Lumpar to Bejing.