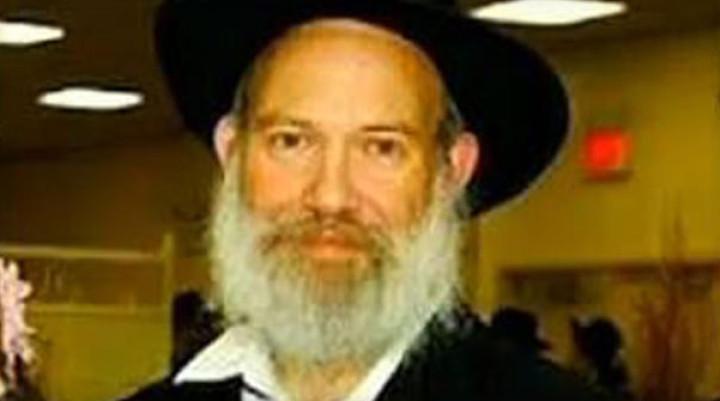 A Jewish community in Miami has put up a $50,000 (£29,000) reward for any information which leads to the arrest of those responsible for shooting a Rabbi from New York.
Orthodox Rabbi Joseph Raskin, 60, was killed while walking to a temple in Miami on 9 August. He was in Florida visiting relatives when the shooting occurred.
Miami-Dade police spokesperson Elena Hernandez said there is "no indication" the shooting was a hate crime and officers are investigating whether it was the result of a botched robbery.
However, Raksin's daughter, Shuly Labkowsi, believes her father was targeted because of his religion. "I believe it was a hate crime," she told WSVN.com, "simply because he was a Jew."
The shooting occurred nearly two weeks after swastikas and the words "Hamas" were spray-painted on the walls of a Synagogue in nearby North Miami Beach.
Police have said they are after two young male suspects, one of whom may have fled the scene on a bicycle and the other on foot.
Raskin, originally from Brooklyn, was shot at several times following a suspected altercation with the pair. He was airlifted to Jackson Memorial Hospital but died of his injuries.
The Jewish community of Miami is now offering a $50,000 reward for information that leads to the arrest of the two suspects, reported the Miami Herald.
Hava Holzhauer, the Anti-Defamation League Florida regional director, whose organisation has been working with police during the investigation, said Raskin's murder "appears to be a robbery that went badly."
He added: "This is a terrible tragedy. While the motivation for this crime is still being investigated, nothing can justify the killing of an innocent man walking to his place of worship to pray on his holy day."