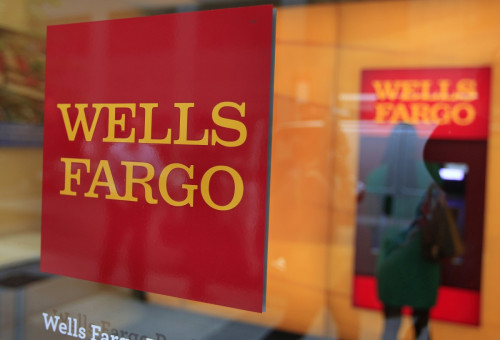 The US city of Miami has sued three big banks, accusing them of discriminatory mortgage lending practices against minority residents who suffered from foreclosures later.
The city filed suit against Bank of America, Citigroup and Wells Fargo last week, alleging that the banks violated the Federal Fair Housing Act by "engaging in a pattern and practice of issuing predatory mortgage loans to minority residents".
"The banks have unlawfully imposed different terms or conditions on loans issued to minority residents on a continuous basis since at least 2004," the city said in a statement.
The litigation has the backing of city commissioner Francis Suarez.
"The goal here is to punish the banks for their practices and to recover for the city and its citizens a portion of as much of the damages as is possible to recover," Suarez told the Miami Herald.
Foreclosure Crisis and Reduced Revenues
Mortgages provided on difficult terms and conditions have resulted in the foreclosure crisis in South Florida, according to the city. The unjust lending practices have hurt its finances due to foreclosures and a drop in property tax revenues.
"While these banks were generating substantial revenue from the issuance of predatory mortgages, the City of Miami was losing significant revenue and incurring costs that have not been reimbursed," the city said.
The city also wants to prevent the banks from continuing to issue predatory loans to minorities in the future with a view to reduce the number of foreclosures there.
With its move, the city has joined the growing list of municipalities in the country who filed suits against unlawful lending practices of major banks. The City of Los Angeles filed similar lawsuits in federal court two weeks ago against the same banks.
Banks' Response
All three banks responded the city's move, defending their lending practices in separate statements.
Wells Fargo said the allegations are "unfounded" and they "don't reflect our corporate values."
Citigroup defended itself saying that the bank's mortgage application process is "blind to race, ethnicity, gender and any other prohibited basis."
Meanwhile, Bank of America indicated that it "responded urgently with the solutions to assist" people in times of financial hardships.