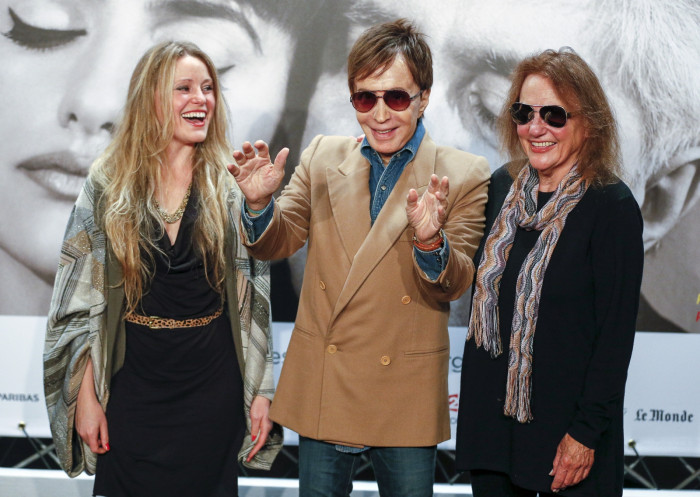 Legendary film director Michael Cimino, who made critically acclaimed moves including The Deer Hunter, has been found dead at his home in Los Angeles at the age of 77. Cimino, hailed as one of the giants of American cinema at his peak in the 1970s, also made the notorious flop Heaven's Gate which some critics later hailed as a masterpiece.
Friends of Cimino raised the alarm on Saturday, 2 July, when they were unable to contact him by phone. The cause of death has yet to be ascertained, according to Cimino's friend and former lawyer Eric Weissmann.
Born in New York in 1939, Cimino directed commercials before moving to Los Angeles to become a screenwriter, working on scripts including the 1972 science-fiction classic Silent Running (1972) and the 1973 Dirty Harry sequel Magnum Force.
The Deer Hunter (1978), starring Robert de Niro, Christopher Walken, Meryl Streep and John Cazale, featured a group of friends from a small Pennsylvania town who went to fight in the Vietnam War.
The anti-war movie was nominated for nine Oscars, winning five, including Best Picture. Cimino co-wrote the film, which attracted controversy for its violence and its depiction of the Vietnamese, in particular the infamous scene where the PoWs are forced to play Russian Roulette. The ensuing protests were so intense that De Niro refused to attend the Oscars.
In a statement released following Cimino's death Robert de Niro said: "Our work together is something I will always remember. He will be missed."
Cimino's next film was the epic Western Heaven's Gate. The film received near-universal poor reviews and became one of the biggest flops in cinema history, contributing to the collapse of its studio United Artists. In recent years criticism has been kinder and Heaven's Gate was ranked 98th best American film of all time in a BBC poll. He made a number of other lesser-known films including The Sicilian.
Cimino left no children, according to the New York Times. Cannes film director Thierry Fremaux said on Twitter: "Michael Cimino died peacefully, surrounded by his family and the two women who loved him. We loved him too."